Not even a divorce can stop
Q'Viva: The Chosen
. This new reality show competition will follow Jennifer Lopez and her soon to be Ex-Husband Marc Anthony across the globe.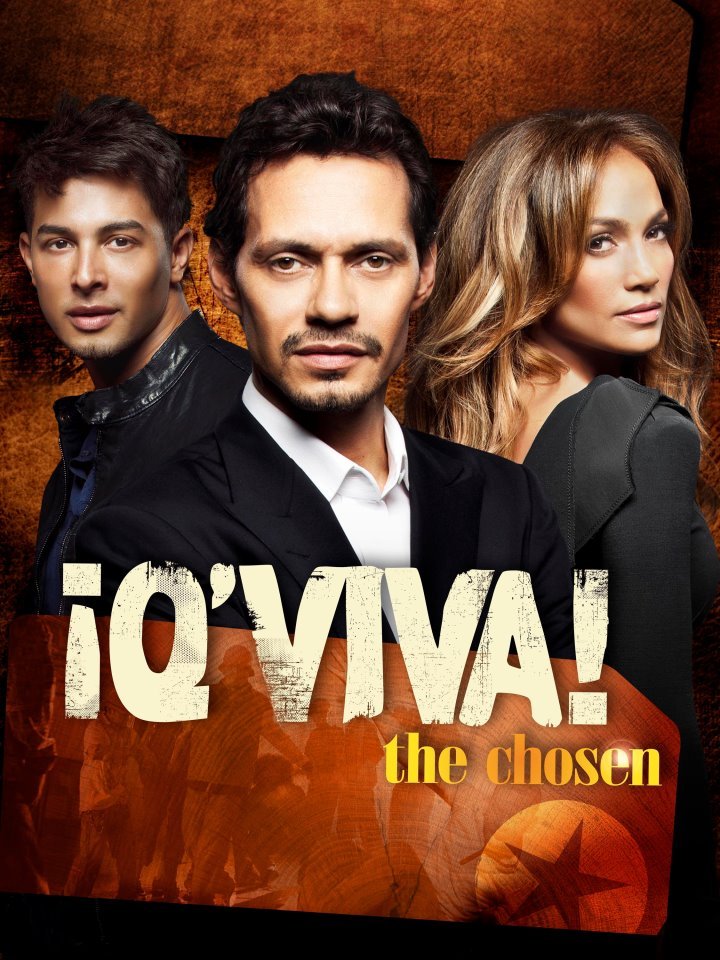 The premise revealed in the trailer is to find emotionally evocative entertainers from 21 Latin countries. They will bring them back to the US to compete for the chance to perform in the ultimate live show.  The contestants will be mentored by Jennifer Lopez, Marc Anthony, and choreographer Jamie King. The first season will air January 28th on Univision with Spanish dialogue.
Q'Viva is a pet project for the former couple. Anthony and Lopez were already estranged before filming began having announced their separation back in July. They were spotted togther while filming in Puerto Rico this past November. The show is being produced by Simon Fuller of American Idol. 
Q'viva is big business. As Jenifer Lopez exclaims in the trailer, this may be the biggest project she has been apart of. The Latin grammys held once a year honor music that is primarily spoken in Spanish. The ceremony is taped and shown live on Univision. The 2011 edition was the
number #1 network show for the night
. The ratings for the show beat the combined audience shares for the Academy Awards, Golden Globes, and  Prime Time Emmys. This shows that Q'viva has the potential to score high ratings with it's target audience.  
The success of Q'viva will depend on at least two factors. Number one it will have to attract its audience, which seems likely. Two, Marc Anthony and Jenifer Lopez will have to keep their relationship amicable. The trailer shows the former couple having a good time and celebrating their shared culture. From the promo it feels like their passions for the music will out weigh their egos. What do you think?