Following the signing of a 10-year $2 billion contract with NBC Sports last year, the National Hockey League has been shut down due to labor conflicts between the league and the NHL Players' Association.
The collective bargaining agreement expired at midnight on September 16 and although there is time to hammer out a new deal before the regular season is scheduled to begin on October 11, the dispute is expected to drag into November or December. That would mean a shortened season, and it is possible that the entire season could be canceled if the issues aren't resolved before mid-February.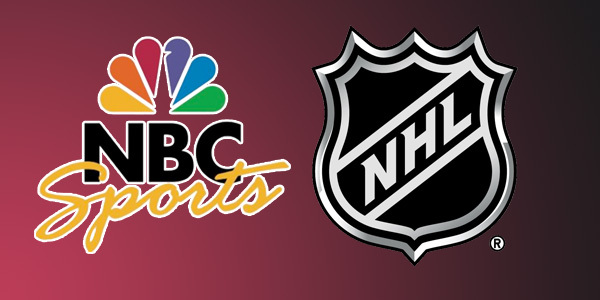 This comes at a most inopportune time for the 95-year-old league, which signed a massive deal with the NBC Sports Group last year for $2 billion over ten years for the rights to hockey on American television. The NHL was expected to be a major component of the NBC Sports Network, leaving the fledgling network scrambling to find replacement programming for its primetime schedule.
The latest lockout marks the fourth time over the last twenty years that the NHL has been shut down, including the cancellation of the 2004-05 season when the league successfully held out for a salary cap. The current issue is a disagreement over how to split a whopping $3.3 billion in revenue, as the owners want to decrease the percentage of hockey-related income that goes to players, while the union wants a guarantee that players annually receive at least the $1.8 billion in salaries paid out last season. This is also the third work stoppage for a major professional sports league in the last 18 months, following the NFL and the NBA.
At a time when the NHL is gaining traction on American TV, could this be the final nail in the coffin for pro hockey in the US?