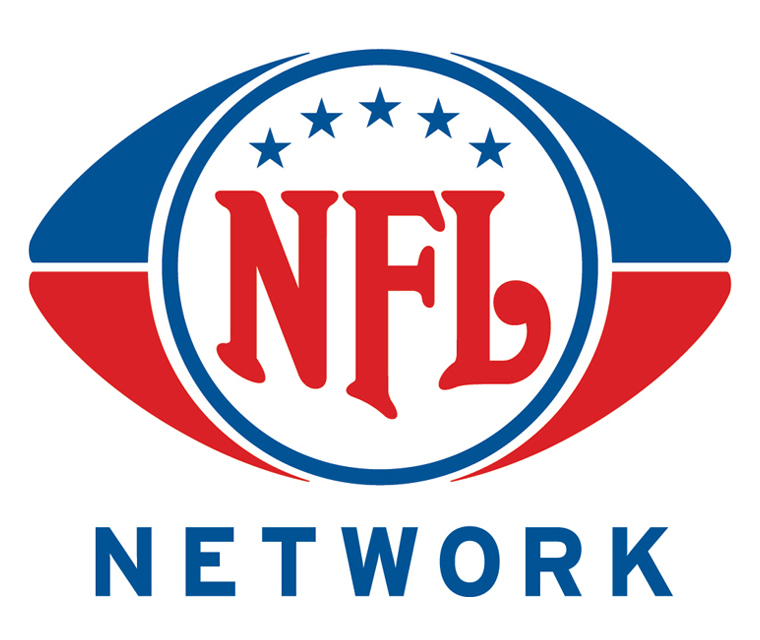 Time Warner Cable subscribers, welcome to the Red Zone.
After a long eight years, the cable giant has finally added the National Football League Network to its offerings. The multi-year deal is scheduled to be announced, possibly as soon as today. 
For the NFL Network, it marks the second large victory in a month. Cablevision, which also resisted, caved earlier this month. Both cable system operators balked at the price with the league or on what tier of service it would be carried on.
In the past, the NFL Network charged carriers 95 cents per subscriber per month. 
These cable operators are important to the NFL, because Cablevision dominates New York and Time Warner runs Los Angeles (where the NFL wants to add a team). With this deal, the NFL Network is on all major cable systems.
Not having the network was becoming a competitive disadvantage to the cable providers. And the NFL wanted it that way - scheduling 13 Thursday night games that can only be seen on the NFL Network this year, the first coming up is the Cleveland Browns against the Baltimore Ravens Sept. 27.
When Time Warner will carry the NFL Network is unknown. In addition, the deal will include the RedZone Channel, a network that carries sports news and features, and all plays that take place inside the red zone (the 20-yard line).