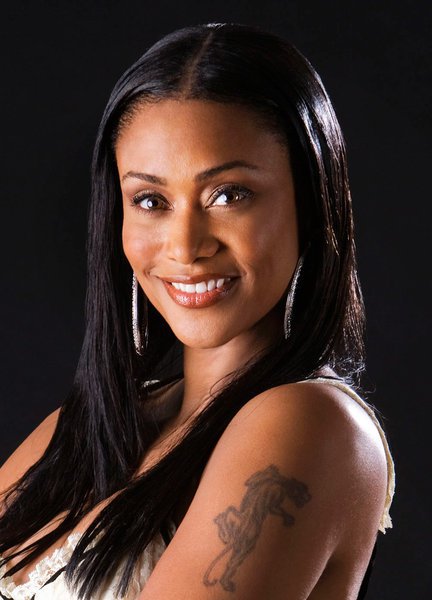 Life isn't always peachy for reality stars.
Constance Corleone is suing VH1's "Basketball Wives" star Tami Roman over hair weaves. Yes, that's right. Hair weaves.
According to the complaint, Roman wore extensions from Corleone's hair line, Bella Dream Hair, on the show, then stole the product to advertise Roman's new hair extensions line, Curls by Roman. A Twitter war errupted between the two, as Roman tweeted, "Fraudulent people trying to take credit NOT. People trying to take credit for this hair. WTF they crazy."
Corleone shot back with "Mad that I already mailed that S**T back2u cuz I got they address-would took it to Constance myself lying bitch." Bella Dream Hair is seeking $500,000 in damages.
Roman is not the only reality star in trouble.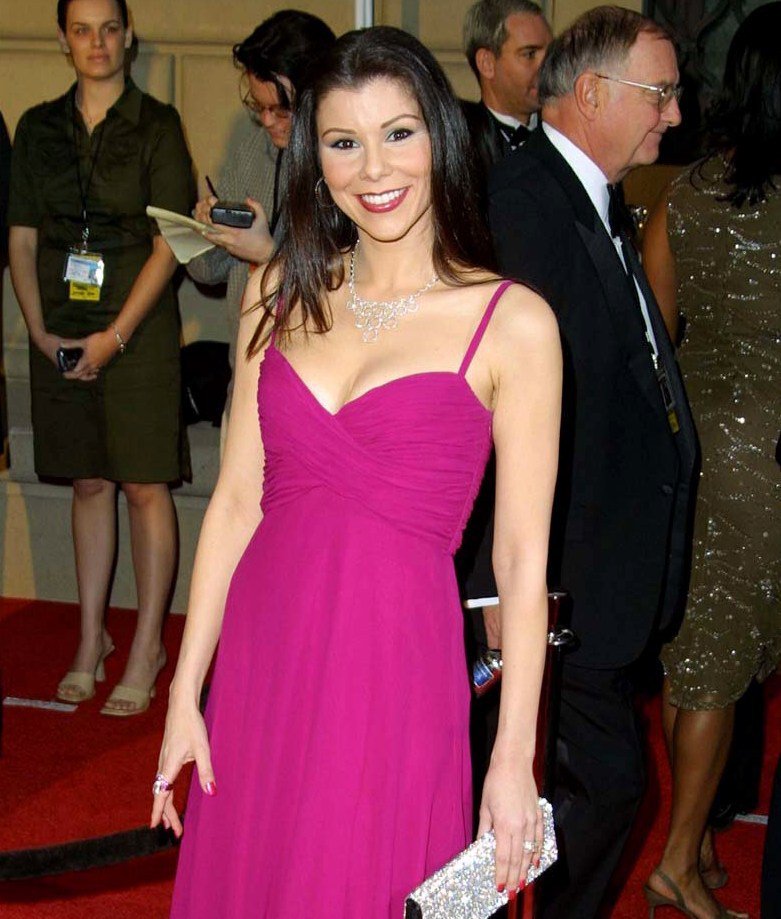 Just weeks ago Bravo announced Heather Dubrow would join "Real Housewives of Orange County," and just as quickly her husband's dirty laundry was hung out to dry.
RadarOnline.com first reported the news that Dr. Terry Dubrow is currently fighting not one, but two former clients in lawsuits. The first lawsuit was filed in 2010 saying the client suffered complications from plastic surgery According to court documents, "Defendants failed to disclose material risks of the procedure to the plaintiff and thereby failed to fully describe the procedures that were proposed and/or exceeded the scope of the disclosure and thereby failed to obtain informed consent from the plaintiff for said course of care, treatment and/or surgery.
Another patient filed a personal injury lawsuit for $25,000 against the doctor in March 2011. The patient is claiming malpractice and general negligence.
Dr. Dubrow isn't worried about his woes. In fact this isn't his first appearance on reality TV. The doctor was part of "The Swan" and "Bridalplasty" before making his Bravo debut.