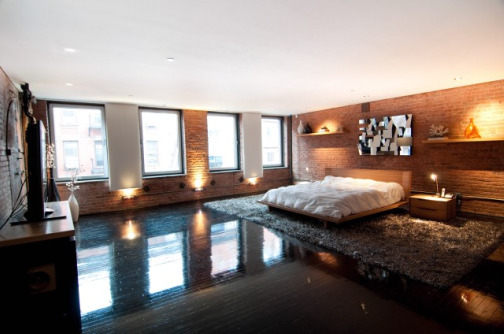 Is the rest of the world as lawsuit crazy as it seems like America is?
The producers of HGTV's 'Selling New York' found out the hard way how easy it is to push someone into legal action, as a lawsuit was brought against them by Heptagon Creations Ltd. The suit was based on the fact that its high-end furniture resembled the "virtual furniture" used on the program, thus necessitating legal action. 
Heptagon said that it provided pictures to help sell a condominium in Manhattan and that those images were used without agreement on the program, to show buyers what a furnished apartment would look like. The property them sold for nearly $6 million.
Last year, a judge tossed out the lawsuit. And earlier today the 2nd Circuit Court of Appeals upheld that decision and denied the copyright claim.
The decision said that "copyright protection does not extend to 'useful articles,' but individual design elements that comprise a portion of a utilitarian article may be eligible for copyright protection if the design element is either physically or conceptually separable form the article's functional elements."
The notes also said that the Copyright Office has twice rejected Heptagon's efforts to copyright the furniture, as the office said that the furniture was utilitarian.
"Though aesthetic considerations likely influenced the choice of wood in the Cocoon Chair, that choice was also dictated by the functional concern that a person sitting in the chair have a surface on which to rest his arms. The design elements that the complaint identifies in the lamps, including the texture of the lamp shades, are not akin to 'fanciful designs' imprinted on a lamp base, which might be copyrightable, but rather are related to 'the lamp[s'] utilitarian function as [devices] used to combat darkness," the decision stated.