PBS announced today that it would focus a week of programming specials around the Newtown school shooting and the issues that have arisen in its wake.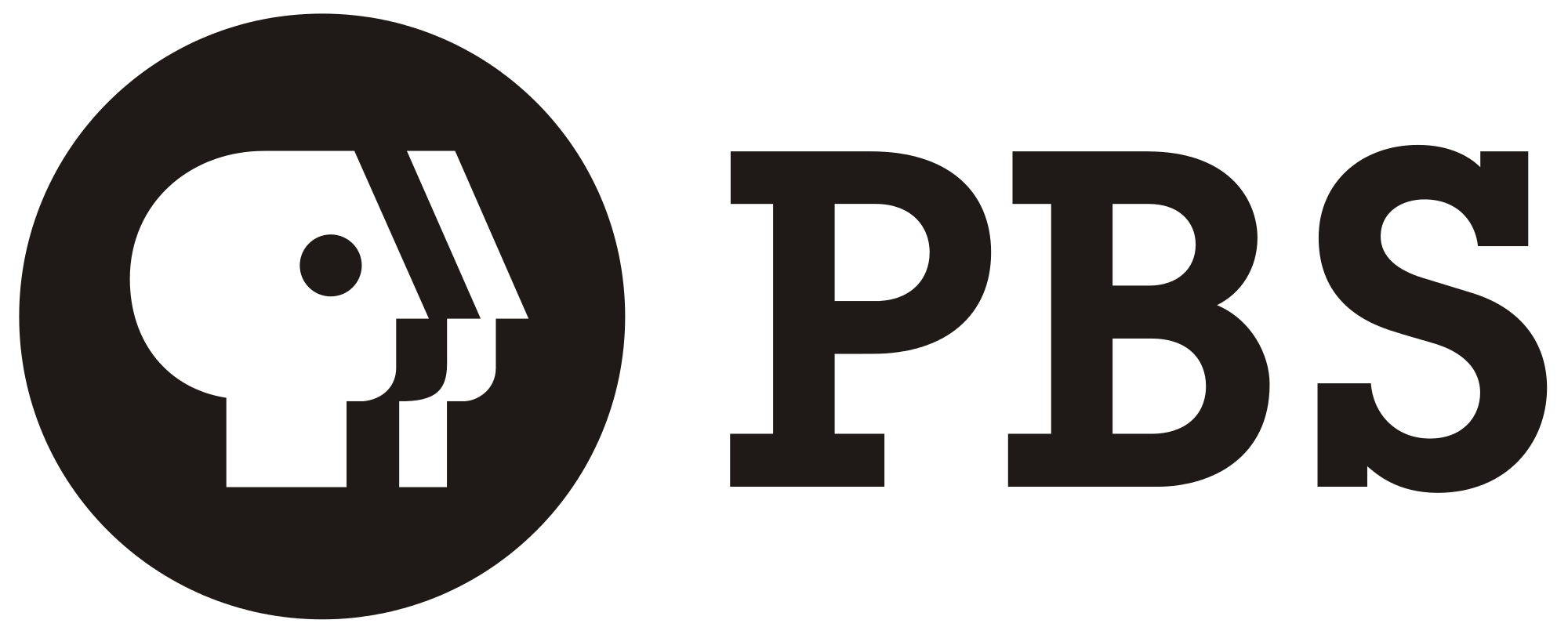 From February 18th to the 22nd, the network will air special PBS Newshour reports on topics that have been the center of policy discussion following the tragedy. The "After Newtown" series will include a "Frontline" special report profiling the shooter, in collaboration with The Hartford Courant. The joint report will focus on the shooter's background and his relationship with his mother, who is among those killed in the December shooting spree. Other specials will focus on violence in the media, gun laws, mental illness, school security and additional topics.
PBS President and CEO Paula Kerger says the kind of focus and depth provided by the specials is why people turn to public broadcasting, "PBS is not the place to go for breaking news….Where we can add to the conversation is to kind of step back and say, ok, what are the big issues and where does this take us."
Additionally, episodes of the network's current series of news and informational programming will be tailored to the themes underlying the news specials. This will include a "NOVA" documentary about violence and the brain, a "Need To Know" report on the 'ripple effects of the shooting incident,' and a special focused on political action surrounding gun control on "Washington Week With Gwen Ifill."