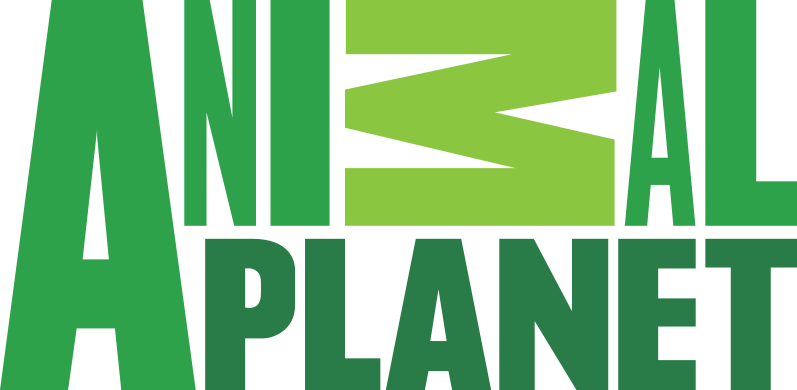 If the title "Top Hooker" drew you in, you might be just a little disappointed – it's not at all what it sounds like. Animal Planet has announced that they have picked up two new animal job-related series and have finished production on their "catch-and-release fishing" series "Top Hooker".
Animal Planet now has the unscripted series "Money Barn" and "Swamp'd" added to their list. Network president and GM Marjorie Kaplan says that they are excited to get started on these new series, and that they have the best team on board for the job. ""We're excited to collaborate with some of the best production partners in the business. These projects continue to push the range of stories we have to tell our audience."
"Money Barn" will be a five-part series that will premiere in February. The show focuses on auctioneers who pick up their unusual and rare treasures in American barns – which are often already occupied by animals.
"Swamp'd" will be an eight-episode series that will chronicle the daily works of the Lousiana P'Maw's Bait Shack as they sell unique bait and hunt bullfrogs among other strange items to their clienteles. "Swamp'd" will make its first appearance in the spring.
Animal Planet has also completed production of their fishing competition show "Top Hooker", and eight-part series that will premiere in the summer. The series is a competition show, which pits 10 fishing experts against one another in two teams of five. They compete in a series of head-to-head "wild and never-before-seen fishing challenges" such as "fishing with outlandish tools, catching fish blindfolded, and even netting fish with their mouths!"
Sounds like edge of your seat entertainment! If you like fishing that is.