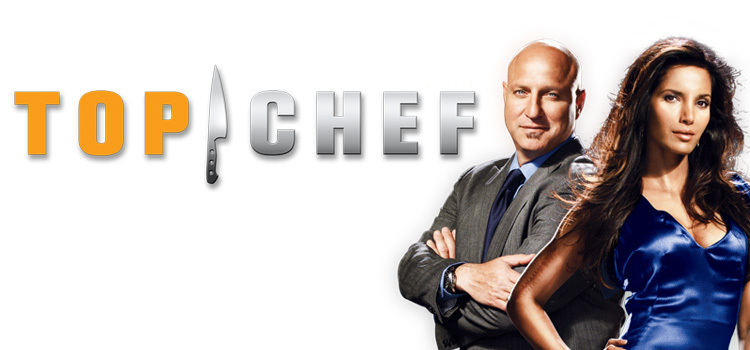 Bravo is cooking up another season of your favorite cooking reality program.
The Emmy Award winning Top Chef is coming back for an 11th season, the network announced today. Additional details, such as the city that will be hosting this season or if the trio of judges - Tom Colicchio, Padma Lakshmi and Gail Simmons - will be returning.
Open casting calls will begin later this month, in Austin, Texas; Brooklyn, N.Y.; Las Vegas; Chicago; Miami and Los Angeles.
The series has hit a bit of a rough patch and no longer pulls down the ratings it once did for Bravo. Its current season, which was set in Seattle, pulled down a season high 1.4 million viewers in December, 805,000 of them in the network's targeted demographic of adults 18-49.
Top Chef features chefs competing head-to-head in culinary challenges. A panel of chefs and food/wine industry notables eliminated contestants in each episode.
The series is produced by Magical Elves Productions. Dan Cutforth and Jane Lipsitz will continue as executive producers.
Three spin-offs have been created off Top Chef - Top Chef: Masters, Top Chef: Just Desserts, and Top Chef: Canada. Another spin-off, Top Chef: Junior, is in development. Are you happy the series is coming back?