Glee casting news is on fire with the announcement that a member of the Real Housewives would be guest starring in an episode this season. What is Glee without a little drama and this Housewife has brought it on two different shows. Is that a big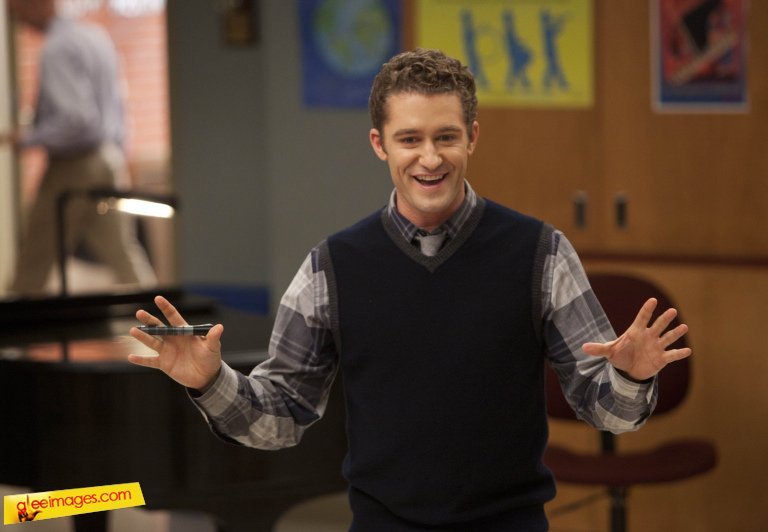 enough hint for you? If not keep reading, spoilers ahead.

Star of the Real Housewives of Atlanta, NeNe Leakes,will be joining Glee this season. Her role will be that of McKinley High's Synchronized Swimming Coach. The outspoken NeNe took to Twitter to share a message about filming on the set; "Studying lines now! My memory is just gone LOL! Gotta head right back 2 the Glee set after the holidays."

NeNe Leakes has appeared on Bravo's hit The Real Housewives of Atlanta for four seasons. Her on again off again relationship with Kim Zolciak has been on of the main focuses of drama for the reality show. NeNe also found herself embroiled in a fight with Star Jones through most of her stint on the Celebrity Apprentice.

Hopefully Leakes will find some peace on the Glee set. She will be joining a line of guest stars that have included the Broadway greats Kristen Chenoweth and Idina Menzel. The current season has even seen a guest from outer space, Chewbecca. Yet, Glee masterfully finds a place for these eclectic stars on by using the power of music. Did Community get it right this year when they described Glee as, "a feeling you get when your brain finally lets your heart get in its pants."

How have you felt about this season so far? Is the junior year of the show living up to your expectations? Glee is currently on break and will return to Fox on January 17th.