It's no secret that reality television producers tend to use the magic of editing to characterize and simplify those who they turn the camera lens on. Often, it serves to help form the person's life into a more cohesive and dramatic story, even if it paints a not-entirely-accurate picture of that person.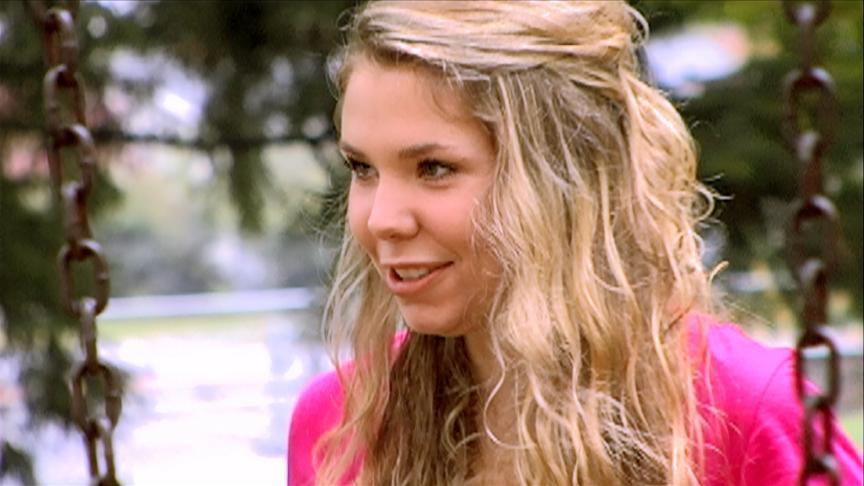 However, MTV has been accused of taking things a bit too far, as a scene in "Teen Mom 2" seemed to imply an abusive relationship was being caught on camera. The trailer for Season 4 of the series shows Kailyn Lowry hitting husband Javi Morroquin and the father of her child Jo Rivera, however a friend of Lowry's is crying foul.
"She never hit him," said Lex Lopez, who claims to have been present during the altercation. "She pushed him out of frustration and was instantly sorry for her actions ... That day there were 14 people in Kail's tiny house, including an eight-person camera crew. It was so hectic and Kail was very frustrated and she just lost it for a minute. Javi forgave her that day, even though MTV tries to make it look like he leaves the house after the incident. In fact, he went outside to go help his parents fix Kail's car."
Regardless of what happened, Lowry herself felt the need to acknowledge she was truly sorry for her actions. "I just want to publicly apologize in advance to my fans, and even though Javi and I have moved on from it, I want to say I'm sorry again to him and his family for letting my emotions get the best of me. I know how humiliating that is for them and I'm humiliated myself," she said in a statement on Starcasm.
In a statement to The Huffington Post, MTV defended the footage: "This is a docu-series and the scenes shown are accurate portrayals of each young woman's story -- the trailer includes a confrontation that took place between Kailyn and Javi, and shows her expressing her feelings about it. Viewers will see this event unfold later in the season."
See for yourself when "Teen Mom 2" returns tonight on MTV.