February has not been a kind month to documentary filmmakers.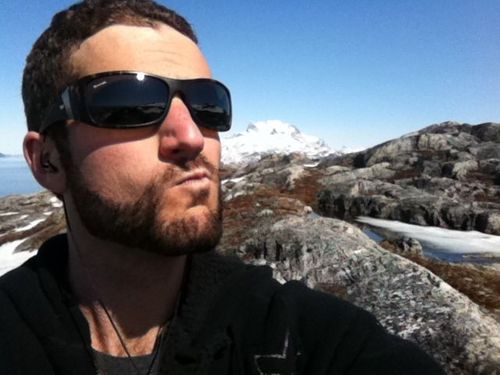 According to The Hollywood Reporter, Canadian television director and director of photography John Driftmier was killed in a plane crash in Kenya on Sunday. The documentary director was working on production for aerial footage for Discovery Canada's documentary series "Dangerous Flights" when his small plane crashed, killing himself and the pilot.
Jacquelin Bouchard, CEO of Montreal based film producer Pixcom, said in a statement: "[Driftmier] was an incredibly talented director and cameraman, and a wonderful friend... Our thoughts and prayers go out to his family and friends at this very sad time."
The "Dangerous Flights" series centers on six American pilots who "risk their lives in the high danger, no holds barred, high stress business of aircraft delivery." Unfortunately the task of documenting this risky occupation proved to be equally perilous for the director himself.
"This is a day of great sadness for us all. The Canadian production community has lost a brilliant young man who had the promise of a big future. We will miss his many talents," said Paul Lewis, president of Discovery Canada.
The tragic news comes just weeks after a crew of renowned filmmakers was killed in a helicopter crash while filming a documentary for National Geographic.
Driftmier, whose numerous credits include Discovery series "Highway Thru Hell" and "Licence To Drill," leaves behind his wife and parents. He was 30 years old.