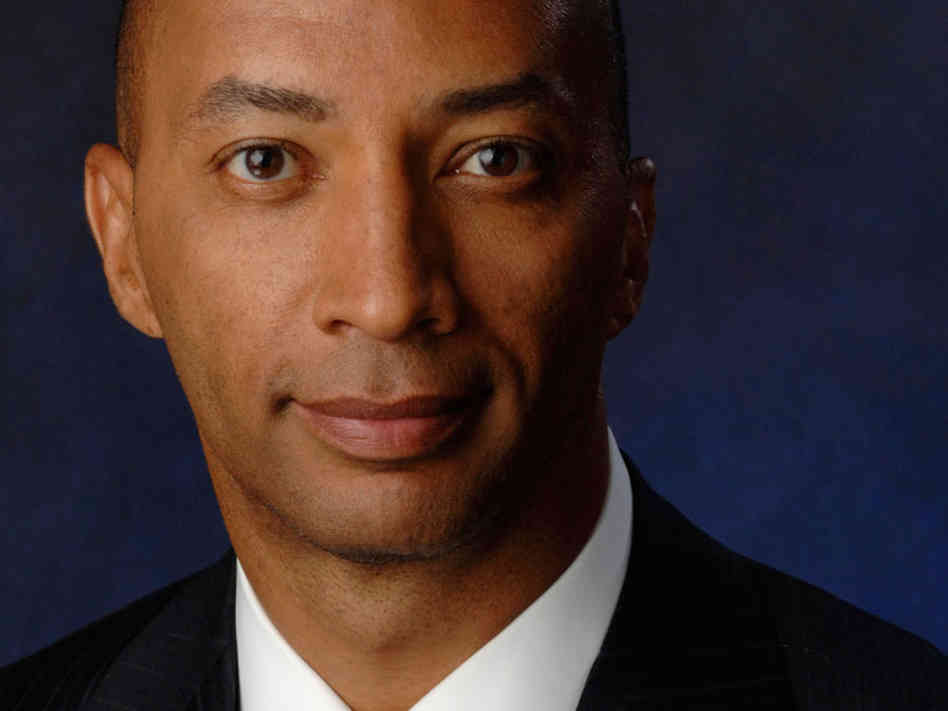 A 60 Minutes alum is heading to ABC News.
Byron Pitts, who worked at CBS for quite some time, including a turn on 60 Minutes as a correspondent, has been signed away by rival ABC to serve as an anchor and chief national correspondent, as well as a "significant role" on Friday newsmagazine series 20/20.
The announcement was made this morning of the defection, with ABC News president Ben Sherwood calling Pitts as an "accomplished reporter and brilliant storyteller."
"Byron has a unique talent for stories about people and communities facing the longest odds," he added.
The move becomes official later this month and will see Pitts appearing on a wide variety of different ABC broadcasts and platforms, as he becomes one of the "faces" of ABC News.
Also announced today by Sherwood was the addition of Morgan Hertzan as the vice president of non-fiction content development. Hertzan co-founded LX.TV, a lifestyle production company based out of New York City that developed a wide range of programs. That company was sold to NBC in 2008, with Hertzen leaving it behind two years ago. Part of his job description will be expanding ABC News content across new platforms and he will answer directly to James Goldston, senior vice president of content and development.