In a match made in pun heaven, Starz and Sky have announced a joint project for U.S. and U.K. audiences.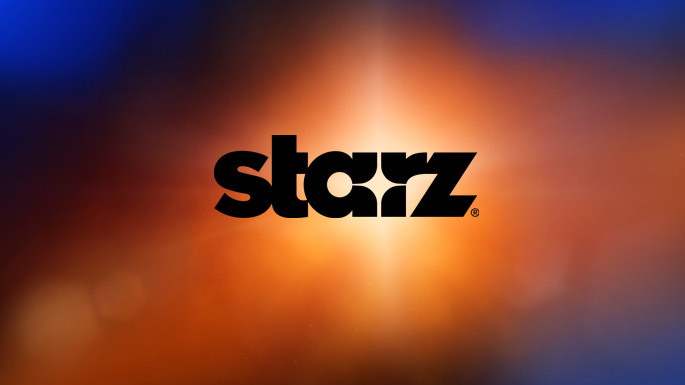 Starz and Sky Atlantic are set to co-produce a 13 episode mystery serial for a 2014 release, similar in concept to the currently airing and highly acclaimed ITV drama "Broadchurch." The premium network has previously committed with the BBC on an upcoming drama "The White Queen."
The series centers on the seemingly safe, closely knit Arctic community of Fortitude which is devastated following the violent murder of one of their residents, a British research scientist. The resulting investigation pairs local Sheriff Dan Anderssen with a world class search and rescue team and visiting detective Milton Baldwell. As their investigation unravels, the suspect list grows and gradually each cop finds a reason to distrust the other.
"Fortitude" comes from creator Simon Donald, the man behind the 2006 British miniseries "Low Winter Sun," itself set for an adaptation on AMC. Heading up the project as executive producers are Anne Mensah and Madonna Baptiste for Sky Atlantic and Colin Callender for Starz. Expect some casting news to come down the wire shortly as production is slated for later this year.
"Fortitude is a dark and adult drama, which will sit perfectly alongside the wealth of high-end content that our customers have come to expect on Sky Atlantic," Mensah said. "I'm thrilled to be teaming up with Starz on this, our most ambitious drama to date."