Comedy Central and "Workaholics" star Adam Devine are inviting viewers to a "House Party."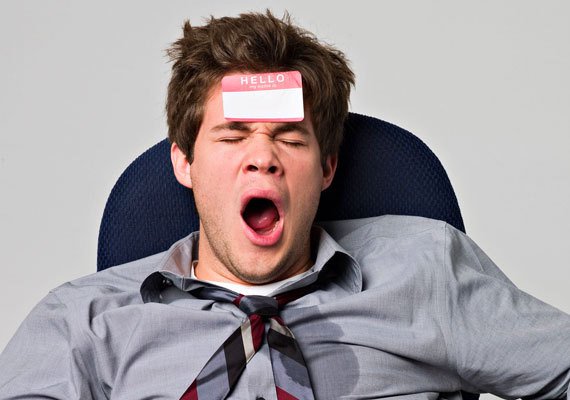 According to The Hollywood Reporter, the cable network has doubled down on Devine, ordering eight episodes of his new project. "Adam Devine's House Party" will feature the comedian inviting viewers to a special stand-up show in the backyard of his spacious mansion, with each episode featuring a mixture of stand-up comedy from up-and-coming comedians and narrative sketches.
"It's hard to imagine what could go wrong by giving Adam so much money and turning him loose in a mansion to throw a house party, but we are sure to find out," Comedy Central's original programming president Kent Alterman joked in a statement announcing the news Thursday.
The new series is produced by much of the same crew behind the slacker hit "Workaholics," including Kyle Newacheck and production company Avalon Television. Best of all, the new series will not take the writer/actor away from the role that brought him to the dance, as "Workaholics" is already renewed for a fourth and fifth season.
Added Devine: "I don't know how I convinced Comedy Central to give me another show, a Hollywood mansion and a paycheck for hanging out with my friends. I hope they have a good lawyer and the fire department on speed dial."