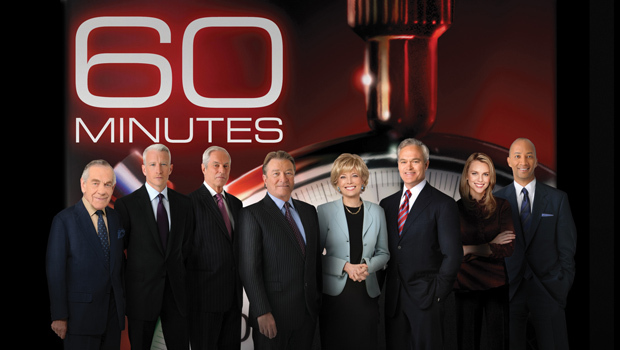 Two of CBS' top series had their Twitter accounts compromised today, as the accounts of 48 Hours and 60 Minutes each had a hacker/gackers issuing tweets claiming that President Barack Obama was "shamelessly in bed with Al-Qaeda."
Included in the Tweets were links to a website, LaRouchePAC.com, which promotes presidential candidate Lyndon Larouche. Yeah, do not worry - I have never heard of him either. The article linked to was from December of last year.
"Exclusive: Terror is striking the #USA and #Obama is Shamelessly in Bed with Al-Qaeda," read the tweet, which was published on 60 Minutes tweet around 3 p.m. ET and then a little while later retweeted on 48 Hours feed. 
The publicist behind the 48 Hours account quickly regained control, tweeting that, "Our #48hours account has been compromised. We are working with Twitter to resolve the issue."
CBS News also tweeted about the Twitter activity, saying that, "We have experienced problems on Twitter accounts of #60Minutes & @48Hours; We apologize for the inconvenience; Twitter is resolving issues."
Both Twitter mentions were gone by 4:15 p.m. I have to admit, I am a little uneducated on hacking and all that goes on with it, but would anyone reading that Tweet really believe that this was official and that a major broadcast show was making such a claim?