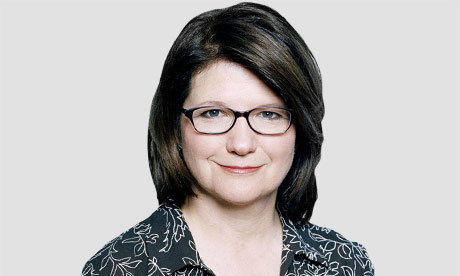 A British Broadcasting Corporation talent is heading overseas to run two American networks.
Jana Bennett is the first hire of new president and CEO of A&E Networks Nancy Dubuc (who does not officially take over until June 1). Her assignment: overseas Bio and Lifetime Movie Network and turn those two networks into ratings powerhouses. 
Bennett is the first hire of a new A&E initiative to take their less robust cable networks and strengthen them. Maybe you are familiar with the saying that you are only as strong as your weakest link. 
Two A&E properties, A&E (the network) and History are consistently among cable's top channels. The hope is that Bennett, with more than 30 years of experience at the BBC, will be able to bring the two weak networks up that that level. Bennett has worked in American before, serving at TLC as the executive vice president and general manager of TLC (when it was still The Learning Channel). She has brought over British formats in the past and made them powerhouses, including Trading Spaces.
Her most recent gig at the BBC was as the president of BBC Worldwide Networks. Bennett left that role in 2012.
Do you ever watch Bio or Lifetime Movie Network? Any thoughts?