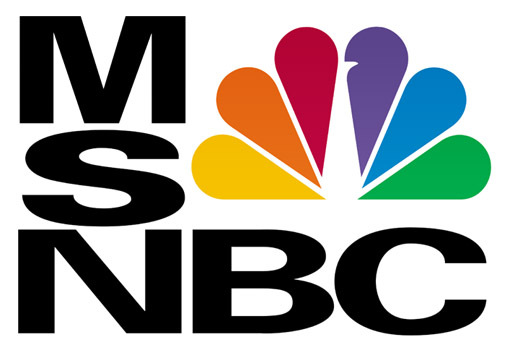 It would appear that the liberal agenda is less interesting to viewers that the conservative one, as well as true crime court cases.
MSNBC has fallen to fourth place in the cable news ratings, in large part due to HLN's coverage of the Jodi Arias trial which has sent its ratings soaring. In fact, HLN beat MSNBC in both total day and prime time ratings for the month of May. 
MSNBC fell to 539,000 viewers in primetime, 175,000 in the adults 25-54 demographic. These are double-digit drops from last May, down a staggering 20 and 19 percent, respectively. 
All In With Chris Hayes had hurt a lot, as it is down 32 percent in total viewers from where The Ed Show was last May (which Hayes' program replaced). That has hurt The Rachel Maddow Show, as it has fallen to its lowest-rated month since it debuted in September of 2008. Maddow was topped by both Sean Hannity and Piers Morgan at the 9 p.m. hour.
Meanwhile, CNN had a solid month but still is nowhere close to denting Fox News Channel's dominance in the cable news game.
HLN's gains led to its best May ever. That is likely to be short lived as Arias' upcoming sentencing should see the network returning to its normal averages. Still, not a bad month.