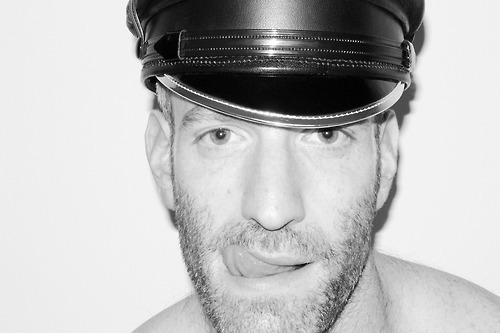 Styled to Rock, the Style Network's upcoming fashion competition series, has announced its third and final mentor.
Mel Ottenberg, the stylist to pop star (and series executive producer Rihanna) will join Erin Wasson and Pharrell Williams on the show, which will feature 12 upcoming designers going head-to-head against each other as they style A-list stars. Ten episodes have been ordered and will run later this year.
Ottenberg, in addition to Rihanna, has also worked with Chloe Sevigny, James Franco and Cate Blanchett. His work has appeared in V, New York Times Style Magazine, GQ Style and Harper's Bazaar.
Each week a celebrity guest will decide which designer best achieves their vision and advances forward. The remaining designers meet with the mentors and analyze where they failed. Then one will be eliminated each week.
"Mel is one of the most respected stylists in fashion and has created some of the most memorable and distinct looks for A-list stars," said Salaam Coleman Smith, Style Media president. "With the shared expertise of Mel, Pharrell, Erin and Rihanna as executive producer, our designers will have a rare opportunity to learn from innovators in the world of music and fashion."
"Mel and I have such a similar aesthetic. It's as if he can read my mind sometimes," added Rihanna "I love his attention to detail and all the research he does for every look. He is more than a stylist. He is an artist."