With their streaming agreement with Netflix expired, Viacom is taking their vast catalog of programming to Amazon.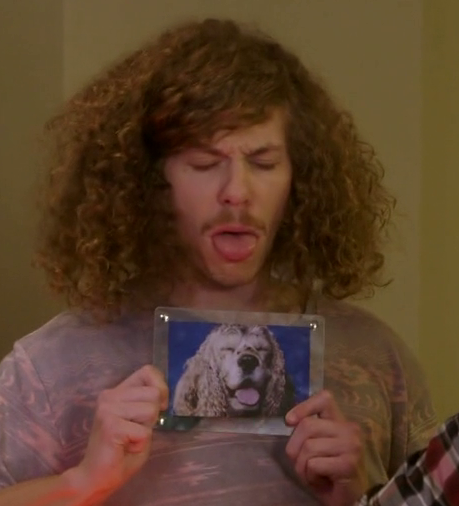 Amazon and Viacom announced a multi-year licensing deal that will see hundreds of television shows to Amazon Prime Instant Video. The deal will give subscribers to the streaming service exclusive access to popular kids shows such as "Bubble Guppies," "Blue's Clues," and "The Backyardigans." Additionally, Prime members will be able to view future episodes of popular favorites "Dora The Explorer," "SpongeBob SquarePants," and "Fairly OddParents."
Children's programming seems to be key to Amazon's strategy to enter the streaming market, as they also recently picked up three new original animated and educational series. "Kids shows are one of the most watched TV genres on Prime Instant Video," said Bill Carr, vice president of digital video and music for Amazon. "And this expanded deal will now bring customers the largest subscription selection of Nickelodeon and Nick Jr. TV shows online, anywhere."
The deal also brings MTV and Comedy Central programs such as "Awkward" and "Workaholics" to the site.
"We are thrilled to be extending and deepening our relationship with Amazon," said Philippe Dauman, president and CEO of Viacom. "This innovative agreement will provide Prime members with access to even more of our best programming from our major television brands, including many digital video subscription streaming exclusives. Amazon has created a unique, brand-friendly environment for streaming entertainment and consumer products and we are excited to work with Amazon to bring customers shows they love."