Welcome one and all to a new feature making it's debut on TVRage entitled Instant Gratification. The focus of this space will be to provide TV Ragers with all the latest updates on the newest TV shows added to the Netflix Instant Streaming service, the ones about to expire for good, and the occasional reminder about just how much great stuff is already there for you guys and gals to peruse. Now let's get started with all the notable additions since February 1st.
Supernatural: Seasons 1-6 - The complete journey (up to the currently airing season) of monster hunting brothers Sam and Dean Winchester is now chronicled for your instant viewing pleasure. It's all here, from Azazel to Lillith to Lucifer to the Mother Of All to Crowley.
90210: Seasons 1-3 - The first three seasons of the highly rated (if not by critics) sequel series to the primetime drama that dominated the 90's are all here for fans to watch again or for the curious to check out for the first time.
Sherlock Holmes TV Movies - For fans of the world's greatest detective, eight feature-length tv specials from the 1980's starring Jeremy Brett and produced for the UK's ITV are now available. Titles include: The Sign Of Four, The Master Blackmailer, The Last Vampyre, The Eligible Bachelor, The Return Of Sherlock Holmes, The Memoirs Of Sherlock Holmes, The Casebook Of Sherlock Holmes, and The Adventures Of Sherlock Holmes.
Lilyhammer: Season 1 - The first season of this new Netflix original production follows The Sopranos' Steven Van Zandt as a now ex-gangster who after testifying against a powerful mafia boss joins the witness protection program and asks to be sent to Norway.
Stephen King's Bag Of Bones - This A&E production is the latest of many Stephen King novels to be adapted for TV in the mini-series format. It stars Pierce Brosnan as a writer and recent widower who goes to his family's old vacation home to try to finish his new novel. This being Stephen King, he uncovers multiple tales of murder and woe along the way. I thought it was pretty good, but others disagreed. It's now available to check out for yourself and see what side you take.
That 70's Show: Seasons 1-8 - Fans of the sitcom that made Topher Grace, Mila Kunis, and Ashton Kutcher stars can now re-live every single episode of the complete series run. Although I'd personally avoid the last few seasons. Cast members fled and the show's quality dipped. There are lots of laughs to be found in the early years though.
Family Guy: Season 8 - This show really needs no introduction. Either you like Stewie, Brian, Peter and the gang's brand of comedy or you hate it. There seems to be no in-between for Seth McFarlane's shows. If you're a fan though, the complete eighth season is now available to watch (minus the second star wars episode and the lost episode Partial Terms Of Endearment of course).
Other additions include multiple episodes of Frontline and the American Experience documentary series, and the third and fourth seasons of British crime/mystery show Waking The Dead.
Notable shows expiring soon include: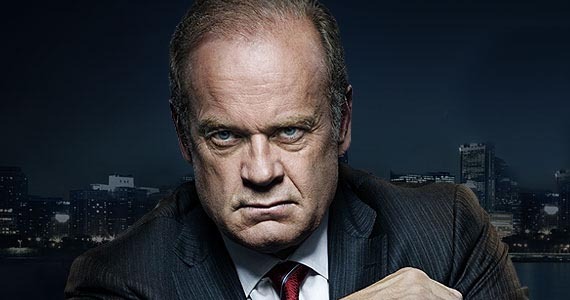 2/22/12 - 21 Jump Street, The Commish, The Greatest American Hero and Highlander
2/24/12 - Boss and Smash
2/28/12 - Thirtysomething
And this edition's classic pick (a great show that has long been available to stream) is now submitted for your approval: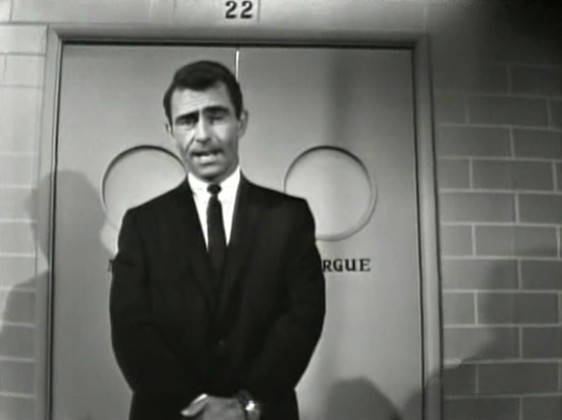 The Twilight Zone: Seasons 1-3, 5 - Rod Serling's signature accomplishment is one of my personal favorite series ever. Minus the special effects, the stories and characters in these episodes hold up just as well now as they did when they first aired long before I was born. While the hour-long fourth season shows are oddly excluded, most of the greatest and most memorable episodes are included to stream and are presented in crystal clear HD restored transfers. They look immaculate. I can't recommend this show enough, both to long time fans and younger folks who haven't yet took a trip to this wonderous land of imagination.
And that's it for this first edition of Instant Gratification. I hope you found it helpful and informative. See you next time.