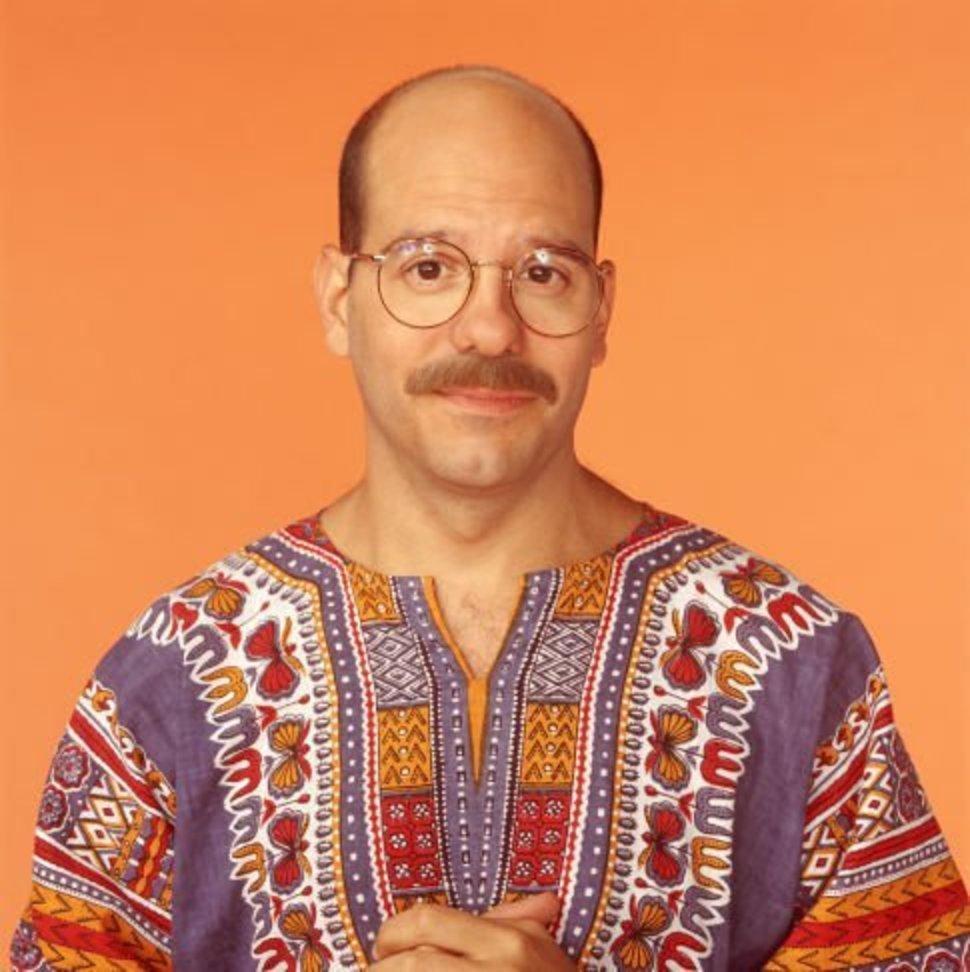 Fans of FOX's too-short sitcom Arrested Development collectively shook a fist in the air and shouted "Steve Holt!" last year, when news broke that the series would indeed be brought back for a fourth season (and then a movie). 
One of the people who didn't do a fist-pump, though, was David Cross, the actor who played Analrapist/aspiring actor Tobias Funke on the series. Cross has expressed skepticism toward the possibility of revival as recently as January. However, in an interview with Playboy this week, he admitted that he's much more optimistic about the show's revival, which will take place on the online streaming site Netflix.
"Based on what was described to me, it seems to be a very smart, original, interesting idea," Cross said. "I have high hopes for it."
That idea is for an unspecified number of episodes, one following each major character of the series, detailing where they have been since the show's 2006 finale. 
Of course, Cross's optimism is restrained: "I'm definitely more confident than I was before, but that's not to say I'm 100% confident. I won't be 100% confident until it's made."
Cross was one of the most memorable aspects of the brilliant series. Tobias, the never-nude, ambiguously gay husband of Lindsay Funke (Portia de Rossi) was one of the most memorable characters produced by the series, alongside Will Arnett's Gob Bluth.
Since Arrested Development, Cross has appeared in films such as Alvin and the Chipmunks. He also created and starred in his own show, IFC's The Increasingly Poor Decisions of Todd Margaret.
Arrested Development will premiere on Netflix in 2013 (assuming, of course, that Cross's cautious optimism isn't disproven). A proposed movie is presumed to follow shortly after.