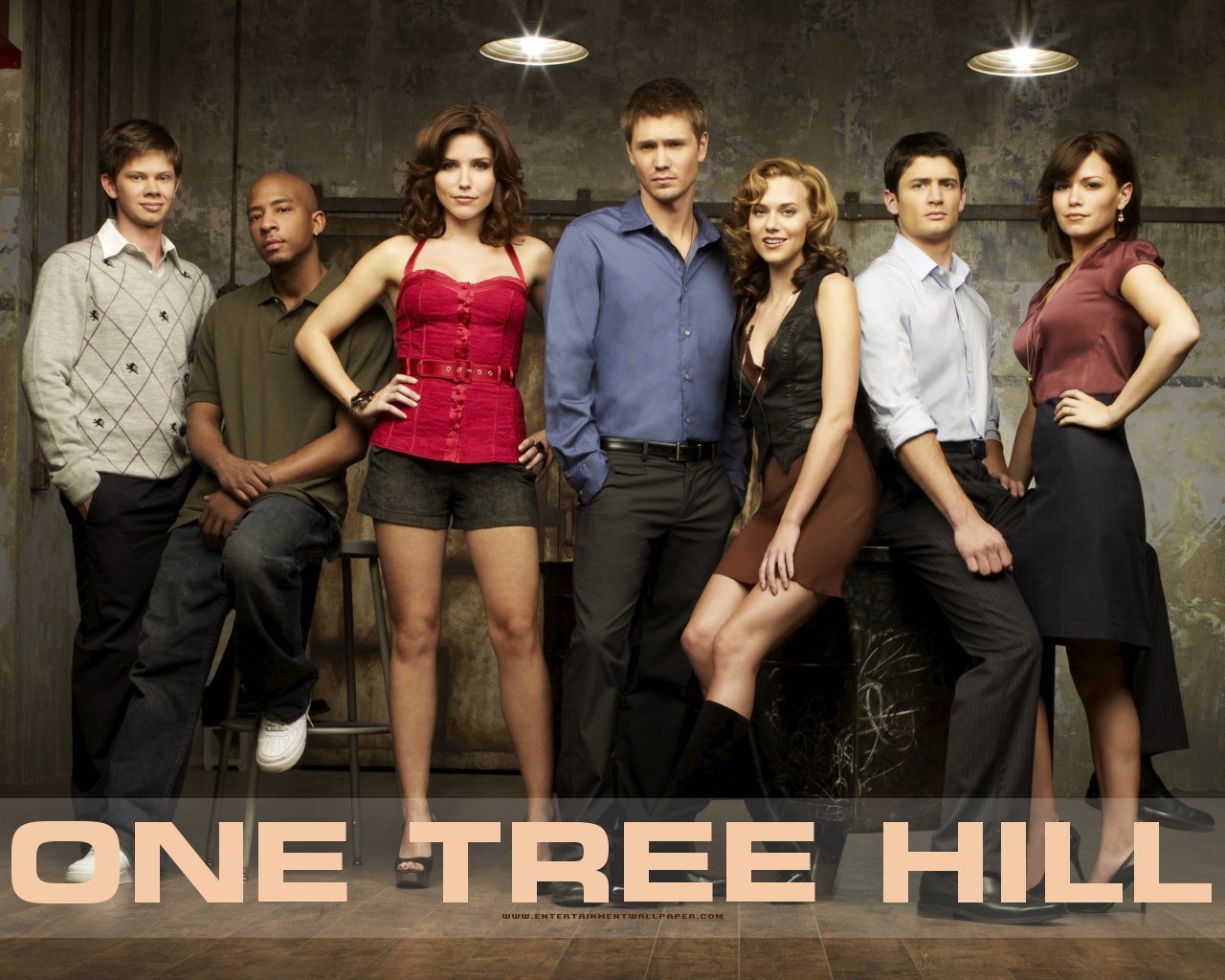 Hello TV Ragers, and welcome to your semi-regular update on all the pilots, renewals, and cancellations that have taken place since the last issue was published. Let's get right to it with:
ARRIVALS (Pilots Ordered)
House Of Torment, Science Channel - "House Of Torment is a frighteningly fun ride through the country's biggest, scariest and most innovative haunted house, located in the cool mecca of Austin, Texas. In this one-hour Halloween special, viewers will get an inside look at the ingenuity and creativity that drives the colorful cast of ghouls, not to mention carpenters, electricians, painters and artists who, every year, build a new and horrifying experience guaranteed to terrify thousands of visitors."
Punkin Chunkin, Science Channel - "Each year, 120 teams of backyard engineers converge in Bridgeville, Del., for the annual Punkin Chunkin World Championships. These competitors unleash their homebuilt air cannons, trebuchets, catapults, human-powered, centrifugal and torsion machines and take aim at the coveted title of world's farthest chunk."
Surviving Zombies, Science Channel - "From the wild mountain town of Missoula, Mont., deep in an industrial complex of warehouses and garages, three buddies and sword-fighting aficionados are on a quest. They're dedicated to surviving a future world dominated by the living dead… zombies. "Zorro," Joey and Chris own and operate a blade-making business, Zombie Tools, crafting hard-core swords, machetes and throwing knives for ultimate flesh-slashing, living dead destruction. If you're prepared for the zombie apocalypse, you're prepared for anything."
World's Weirdest, Nat Geo Wild - "This amazing new series showcases the strangest, freakiest, weirdest, and just plain "out of this world" behaviors in the animal kingdom. From animals that develop their babies in their mothers back skin; to strange adaptations that enable creatures to survive in extreme environments; to alien-looking body parts and camouflage, this series will cover it all."
RETURNS (Series Renewals)
Glee, FOX, Season 4 - FOX's formerly dominating musical comedy about the singing competitions an personal highs and lows of the members of the William McKinley High glee club isn't quite as untouchable as it used to be, but it was still a pretty safe bet for renewal. Reviews for season 3 tended to improve on the somewhat tepid reaction to the second season, so we'll see if the show can return to the heights of it's debut year.
New Girl, FOX, Season 2 - This Zooey Deschanel comedy seems to have been just "adorkable" enough to last. While the pilot got great initial reviews, the show has still been a bit of a surprise hit, and has quickly become one of the only new shows from this past season's crop to really catch on and find an audience to build on. I see a bright future for this show. I think it's carved out it's spot, and will go to at least season 5. Again though, that's just my own prediction.

Raising Hope, FOX, Season 3 - This renewal is of the more surprising variety. The show seems to have spent it's whole existence perpetually "on the bubble". The ratings are good, but not great. The reviews are decent, but not spectacular. That said, it's audience is consistent week to week, and after such a disastrous new fall lineup for 2011, this kind of stability is exactly what the network needs right now.
Twisted, Investigation Discovery, Season 4 - "This series takes an in-depth look at some of the world's most prolific serial killers and interviews those who were closest to them before learning about their secret, dark lives. Attempting to uncover the psychology of each killer – from Jeffrey Dahmer to the DC Sniper – TWISTED tries to get an understanding of what drove these serial killers down the path of murder. Was it nature or nurture? Through first-hand accounts and testimonies of the people who knew them best, this series provides fascinating insight into the characters of some of the most infamous icons of evil."

DEPARTURES (Cancellations and End Dates)
One Tree Hill, The CW,  Ended After Season 9- A commenter pointed out in the last edition that One Tree Hill recently aired it's final episode after a lengthy nine season run. The reason I had not mentioned it as of yet was that I usually include shows when their cancelation/end date is first announced and that came a while before I began writing this feature. That said, I realize the show has a very loyal fan base still, so anyone who wants to use the comments for this edition to "eulogize" the show, feel free. I didn't watch it, so I can't offer much analysis.
And that's all for this edition. Don't forget to keep checking future A,R,&D updates in the coming weeks. The closer we get to the April network upfronts and May sweeps, the more we'll be inundated with shows being dropped, picked up, and brought back. See you next time.