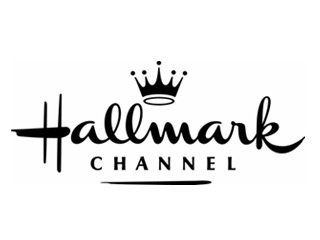 Hallmark Channel is growing up. The network has news from two original, scripted dramas today: the major casting for their upcoming one-hour historical adaptation 'When Calls the Heart,' as well as the premiere date for their first ever primetime scripted series, 'Debbie Macomber's Cedar Cove.'
'When Calls the Heart' has been in development for some time and we finally know who will play the lead role: Erin Krakow. Krakow was a fresh face when she won a lead role on 'Army Wives' and stuck around for eighteen episodes; since then, she has made a guest appearance on the smash hit ABC series 'Castle.' Krakow will now be thrust into the spotlight, carrying Hallmark's hopes and dreams as Elizabeth Thatcher, a young teacher accustomed to high society life, who receives her first classroom post in a small coal-mining town in the Western frontier lead by two strong coal-miner widows, Abigail Stanton (Lori Loughlin) and Frances Tunnecliffe (Jean Smart).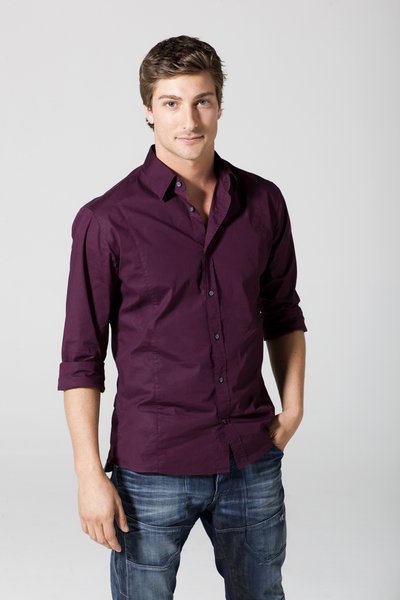 'When Calls the Heart' is adapted from Jeannette Oke's novel series of same name, about the Old Canadian West and the men and women who created new lives for themselves in a harsh, unforgiving frontier. Also joining Krakow, Loughlin and Smart in the cast is hunky Daniel Lissing, an Australian actor who hit it big with a lead role on 'Last Resort.' Lissing starred in the Australian series 'Crownies' and now has two feature films in development for release next year. Both Lissing and Krakow seem poised to break out into the big time and Hallmark Channel has snapped them up as part of their new scripted venture. 
Also coming from Hallmark today, their first ever primetime scripted drama series entitled 'Debbie Macomber's Cedar Cove' will debut on Saturday, July 20 at 8:00pm EST. 'Debbie Macomber's Cedar Cove' stars feature film actress Andie MacDowell as Judge Olivia Lockhart, whose Cedar Cove Municipal Court is where the town's surprises and hidden secrets are unveiled. Dylan Neal plays Jack Griffith, the new editor of the Cedar Cove Chronicle and love interest for Olivia. Bruce Boxleitner and Barbara Niven play husband and wife, Bob and Peggy Beldon, owners of the local bed and breakfast, Thyme and Tide.
What do you think of Hallmark Channel entering the scripted drama arena?