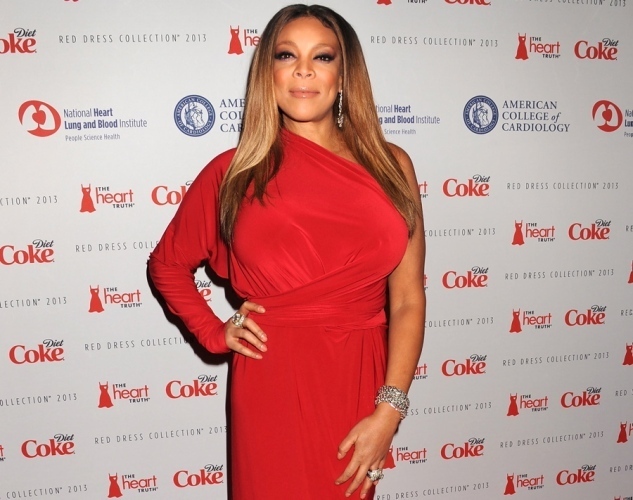 Oxygen has given the greenlight to a new unscripted reality series to be exeuctive produced by Wendy Williams: 'Secret Celebrity.' 
'Secret Celebrity' will be produced by T Group Productions as part of Williams' First Look deal at Oxygen. The unscripted series will feature celebrities undercover, in make-up to disguise themselves, visiting with their fans, friends and family. Deadline reports that celebrities who already have filmed episodes of the show include Nick Lachey, Ice-T & Coco and LuAnn de Lesseps, who just signed on to return to 'The Real Housewives of New York.' 
Upon first glance the concept seems thin, however consider the success of similar disguise/surprise style reality shows. 'Undercover Boss' originated as a British series about business higher-ups who go in disguise to mingle with their lower-level employees; the series became a huge, award-winning success. 'Undercover Boss' even spawned franchise series in the USA, Canada, Australia, Austria, France, Germany and Norway. People love to be in on the joke, as proven by series like 'Punk'd.' 'Secret Celebrity' could very well appeal to this very large, proven audience. 
Aside from being a television producer, Williams is an actress, singer and author. Prior to her television performances, Williams was a popular radio personality. In 2008 she debuted a television talk show 'The Wendy Williams Show' and has been a staple of American popular culture ever since. 
Production on 'Secret Celebrity' is underway throughout the USA.