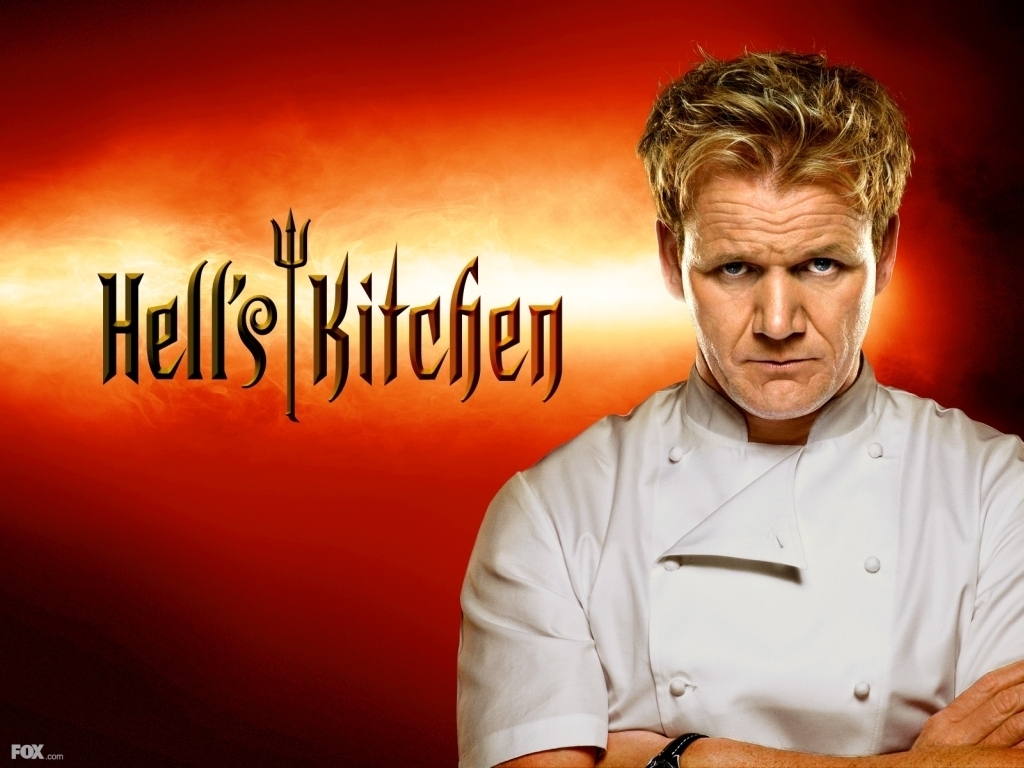 Hello TV Ragers, and welcome to your semi-regular update on all the pilots, renewals, and cancellations that have taken place since the last issue was published. Let's get right to it with:
ARRIVALS (Pilots Ordered)
Dogs In The City, CBS - "In Manhattan, Justin Silver is known as the "go-to guy" for all things dog-related. He has a creative and instinctive ability to connect with his canine customers while solving dilemmas for their two-legged masters. In each episode, he meets with clients who present a range of relationship problems, lifestyle changes or domestic issues - from a couple looking to move in together, but she's terrified of his golden retriever, to a recently divorced couple whose dog is having a rough time adjusting to joint custody. Justin gets as imaginative as necessary to reach a satisfying resolution, often finding that the owners can be a special breed themselves."
If They Were My Kids, Discovery Health - "Think you're a better parent than your sibling? Prove It! In each episode of If They Were My Kids siblings with very different parenting styles will get a chance to test their conflicting philosophies by switching places to take care of each other's kids as they think best. It's the experience of a lifetime and the only way to truly unravel the knots of their own sibling relationships."
Large Dangerous Rocket Ships, Science Channel - "Argonia, Kan., hosts the 2012 Large Dangerous Rocket Competition, drawing competitors and fans from around the country. Mythbuster Kari Byron takes viewers up close as competitors compete in the Odd Rocket and Fastest to 10,000 Feet competitions. What began in 1981 as a small gathering among like-minded friends has grown into a major event for rocket enthusiasts of all ages."
Mark Burnett's Alaska, Discovery Channel - "From the television maestro of reality storytelling, the colorful people, amazing history and Unforgettable places that make Alaska a world apart." Think that description is too sparse and generic? Blame the network. It's directly from their official press release. Mark Burnett also previously produced Sarah Palin's Alaska, which ended after one season. See, I gave you more info than they did.
RETURNS (Series Renewals)
General Hospital, ABC, Season 51(?!) - The last soap standing on ABC, and the current longest running daytime drama left on TV, has managed to barely squeak it's way to another season after a new show ABC tried out in daytime fell short and was axed. Lots of soap fans must be breathing a sigh of relief right now, as over the last few years the big three networks can't seem to kill their soaps fast enough. As The World Turns, dead. Guiding Light, dead. All My Children, dead. Those of us who don't watch soaps should still not be happy about this. Just think of how many great talents cut their teeth in Hollywood doing soaps. It's way more than you think, and way more than I could list here. In a few years, that avenue into the business will be completely gone. And that's a shame.

Hell's Kitchen, FOX, Seasons 11 & 12 - FOX has picked up the cooking competiton show which usually seems to be more about Chef Gordon Ramsay yelling at people and stroking his own ego more than anything the contestants cook for two more seasons. Although I figure a lot of it is for the cameras, as Ramsay can be downright pleasant on his other show Kitchen Nightmares.
Storage Wars, A&E, Season 3 - "A&E presents the new original real-life series Storage Wars, which follows four professional buyers and their teams as they scour repossessed storage units in search of hidden treasure. Part gamblers, part detectives, these seasoned veterans have found everything from coffins to the world's most valuable comic book collection, paying as little as ten dollars for items valued in the millions."

DEPARTURES (Cancellations and End Dates)
The Revolution, ABC, Canceled During Season 1 - This is the show I mentioned above that's failure enabled GH to return for another season. Let's look at the summary shall we: "The Revolution is presented by Ty Pennington, Tim Gunn, Harley Pasternak, Dr. Jennifer Ashton and Dr. Tiffanie Davis Henry. Each of the presenters offer life changing tips and the assistance to motivate viewers and transform their lives completely. A different woman's five month personal journey will also be be focused on each week." Yep, sounds like a million other lifestyle shows on TV. It also sounds like something much more at home on Oxygen or Lifetime. It's not hard to see why it bit the dust.

And that's all for this edition. Don't forget to keep checking future A,R,&D updates in the coming weeks. The closer we get to the network upfronts and May sweeps, the more we'll be inundated with shows being dropped, picked up, and brought back. See you next time.