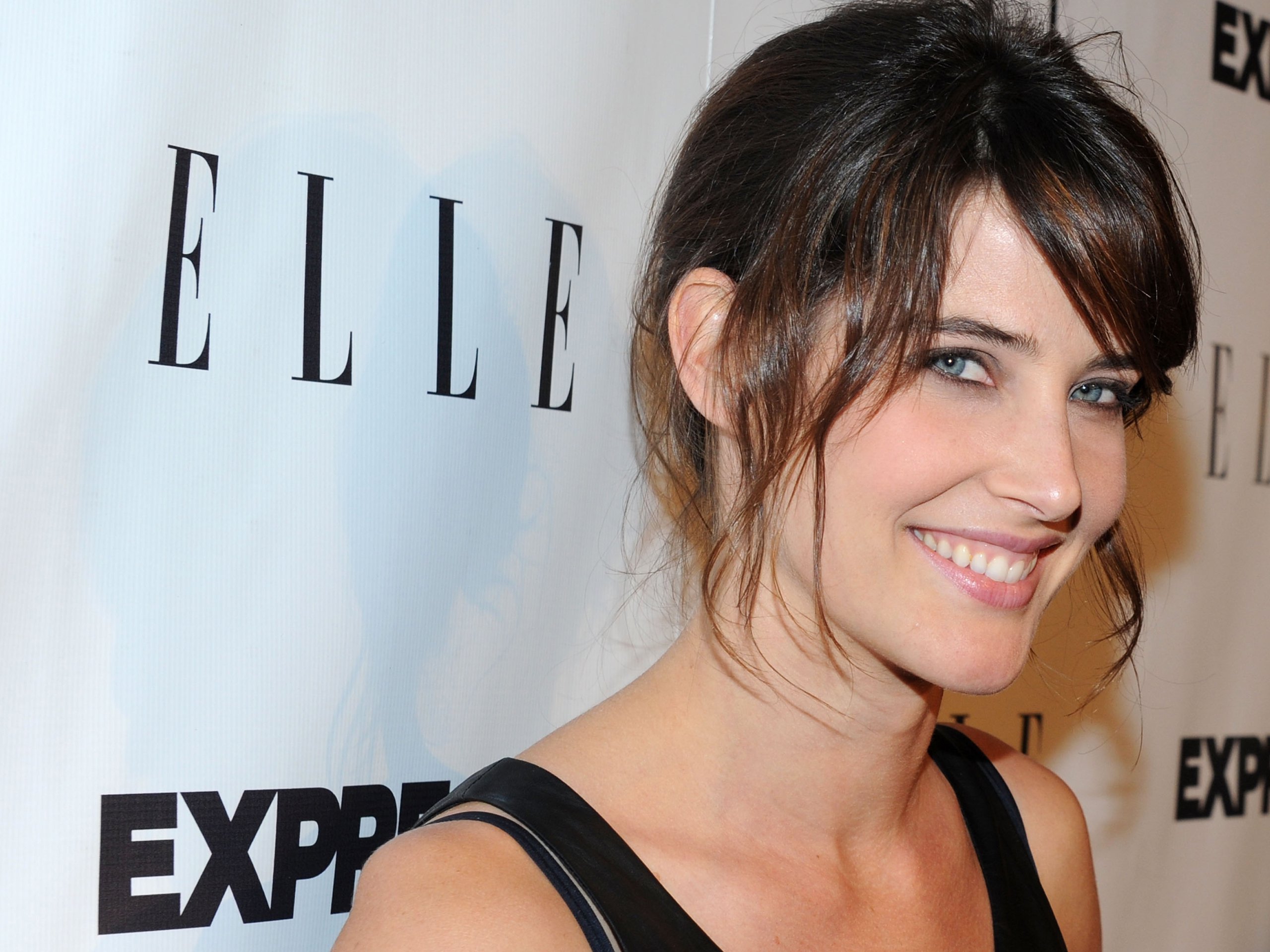 Hey there! Welcome to the world of Canadian television! As one of the resident canucks here at TVRage, I have taken it upon myself to educate the TV-loving masses on the sheer talent and number of fantastic Canadian actors and actresses that are infiltrating your living rooms. Here in the land of beavers, maple syrup and hockey, we take a lot of pride in the accomplishments of our home grown talents. I hope that each week I can surprise you with some very famous people you had no idea were from the true north, strong and free! It's the invading moose!
I think it is about time in this feature series that I introduce one of Canada's loveliest and brightest females: Cobie Smulders. This model-turned-actress has taken the television world by storm with her natural charm, good looks and fun loving Canadian characters! Cobie Smulders is one of the privileged actresses that I have added to my "girl crush" list – I just love everything about her.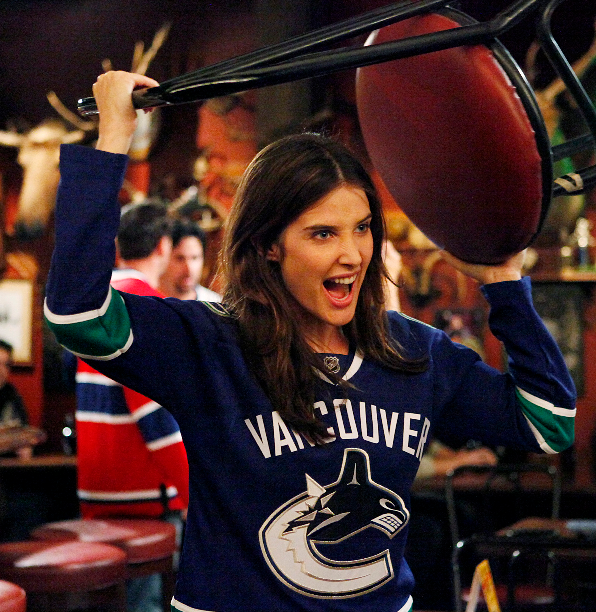 Born and raised in Vancouver, British Columbia, Jacoba Smulders was born to an English mother and a Dutch father. It seems sort of cruel to name someone Jacoba after the year 1800, does it not? The nickname 'Cobie', which the actress goes by personally and professionally, rolls off the tongue much easier. Ironically enough, Smulders never really considered becoming an actor when she was younger – she had her eye on a prize much closer to home. Smulders says that becoming a MuchMusic VJ was like her "holy grail." For those of you out of the Canadian loop, MuchMusic to Canadians is sort of like what MTV used to be to Americans – a music station. It seems that MTV has now permanently strayed off that path and entered the dark and dangerous world or reality television.
While her career as a VJ never panned out, Smulders still ended up in front of the camera. Smulders began her career as a model, which she actually hated. Her experiences as a model pushed her into the world of acting. Describing modelling compared to acting, she says, "you know you go into these rooms, and I've had the experience of people judging you physically for so long and I was over that. But then it was like, 'Oh no, I have to actually perform. I have to do well, and I have to have a voice, and I have to have thoughts now.'"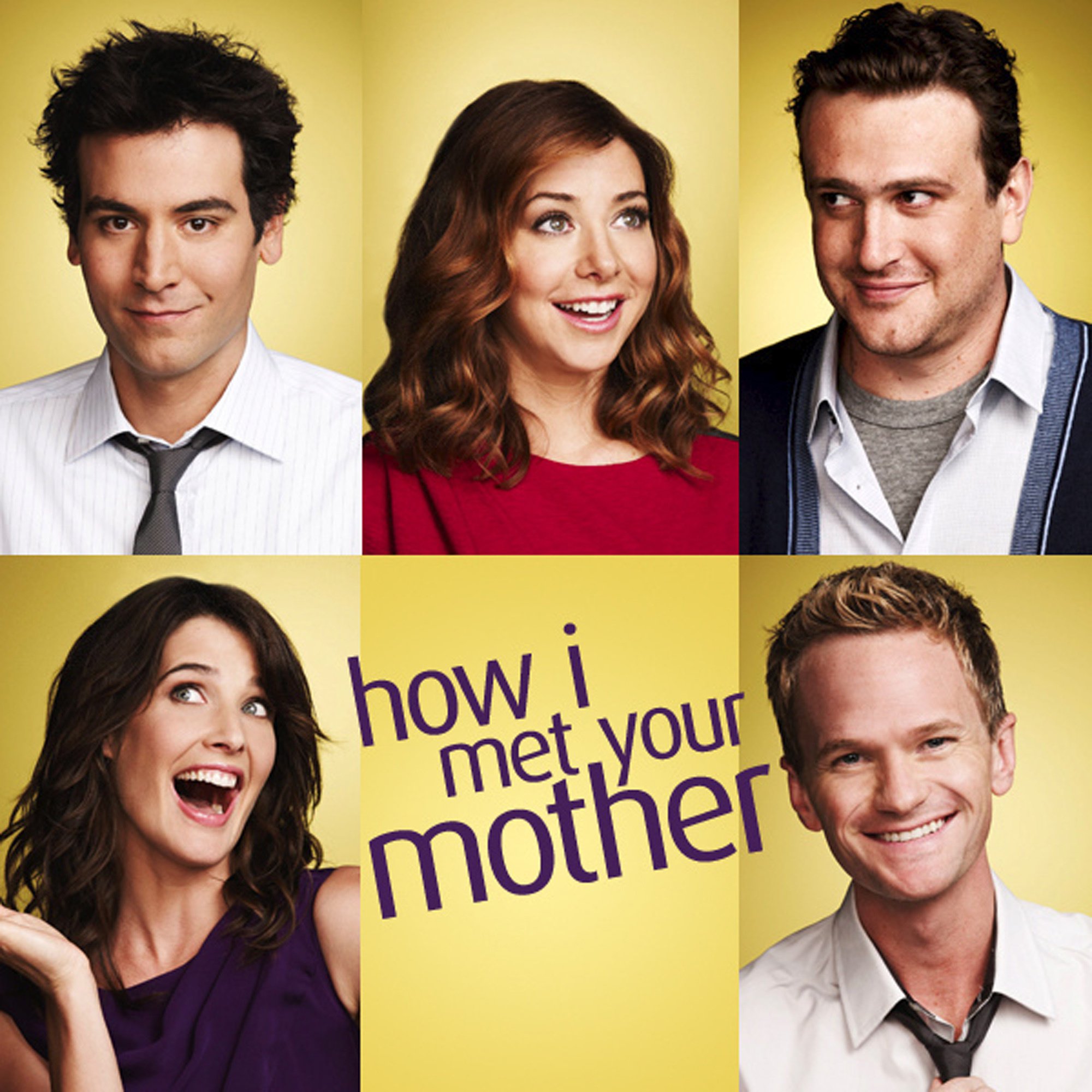 Smulders would regularly commute from her home town in Vancouver to Los Angeles to look for acting work. After some minor television roles in shows like 'Jeremiah' and 'Tru Calling,'  her first role as a series regular on television came when she was cast in the adventure series 'Veritas: The Quest' in 2003. I am not sure if this role should be considered her "big break" as the series was cancelled by ABC after only four episodes. Smulders' real big break came when she was cast in the role that she is now internationally known for on the quirky sitcom 'How I Met Your Mother.' In the first episode, Ted Mosby falls in love with the beautiful Robin Scherbatsky (classic Shmosby).
'How I Met Your Mother' goes a little Canada crazy in some of its episodes, if you haven't noticed. The idea of making Robin Canadian came to producers about half way through season 1, and since then there have been a seemingly endless stream of jokes poking fun at we Canucks. "The funny thing about Robin becoming a Canadian, which I believe happened about half way through Season 1, was that [creators Carter Bays and Craig Thomas] liked that I was Canadian and thought it was exotic – which is the very first time I've ever been called that," she laughs. "They initially liked the idea because it allowed them to reflect on the things that the States doesn't have: universal health care, a great school system, all the great stuff we have up there. So there was one episode where I got to say that and ever since then it's been jokes about our accent and donuts."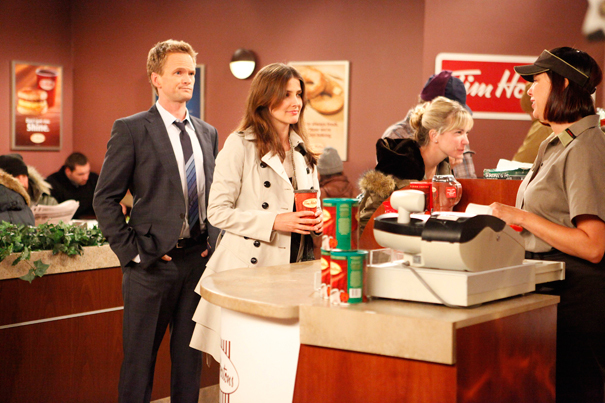 Robin's father has appeared on the show before and described his courtship to her mother as a time when he "slaughtered a bear with my bare hands and gave her the meat. Do you know what they call that in Canada? Manners." Smulders' character Robin on 'How I Met Your Mother' is repeatedly poked fun at for a specific aspect of her Canadian past. In the show, before Robin became a professional news anchor, she rose to Canadian mall-circuit fame as pop-star Robin Sparkles. The series has really taken this idea and run with it. In the Robin Sparkles video "Let's Go To The Mall" they even somehow managed to throw in references (that perfectly rhyme) to Wayne Gretsky, Canada Day and former Prime Minister Brian Mulroney.
Last year, Smulders brought the smoulder when she appeared in the box office record-setting film 'Marvel's The Avengers' as Agent Maria Hill. Given that Smulders had a very limited number of lines, and had to share the screen with the unfairly beautiful Scarlett Johanson, in my opinion she stole every scene she was in. Smulders will return to the big screen as Maria Hill in the upcoming Marvel sequel 'Captain America: The Winter Soldier,' and may even make an appearance in the Joss Whedon 'Agents of S.H.I.E.L.D.' series.
Smulders is an up-and-coming Hollywood mega-star. She has a hugely successful sitcom under her belt, a massively popular feature film and franchise and the charm and personality to back it all up. Don't be surprised to see her popping up all over the place in the next few years.
I hope you enjoyed this installement of Canada, Eh? I am off to go 'oot and aboot'.
Canada Day! < Previous | Next > Cory Monteith