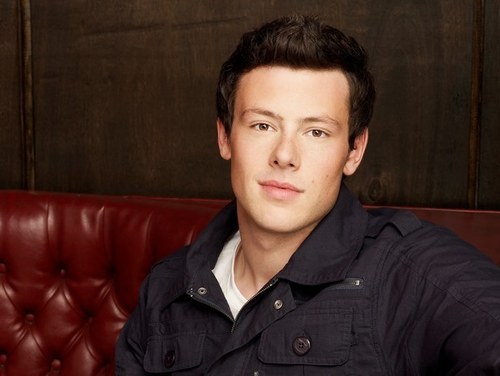 It is with a heavy heart and heavy hand that I write this week's edition of Canada, Eh? In the early hours of Sunday morning, news broke that Cory Monteith (31), the young and beloved star of 'Glee,' had been found dead in his hotel room in Vancouver. I have had Monteith's name down in my little folder of 'Canadian stars I love' for a while now. I usually go through and pick names almost at random for these weekly pieces, but this time I think it is only right to pay respect to a young man who touched the hearts of so many fans during his short career. I hope that this piece will stand as a tribute to his accomplishments and celebrate his life.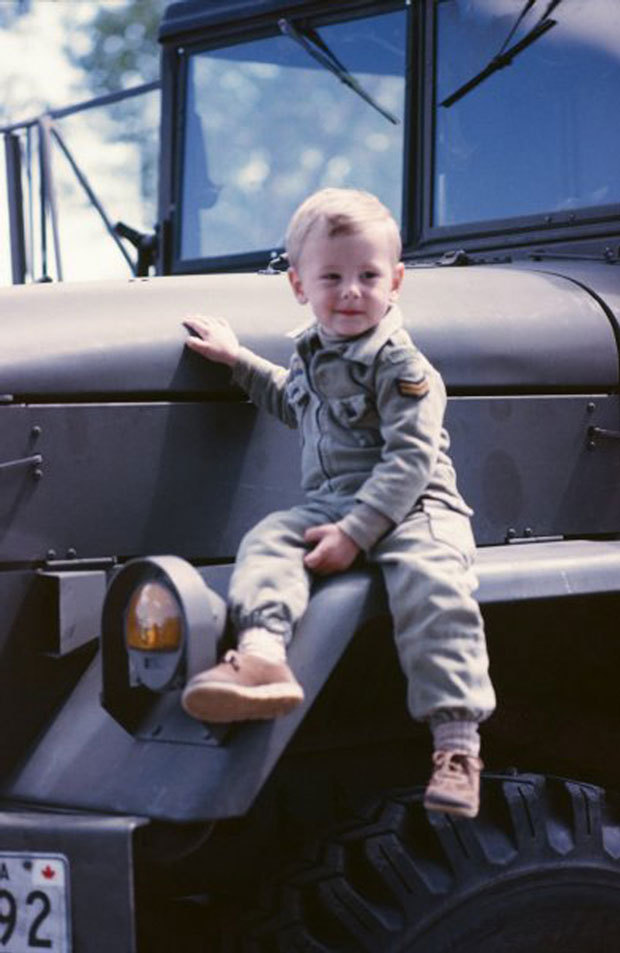 Cory Allan Michael Monteith was born on May 11th, 1982 in the bustling city of Calgary, Alberta. Monteith's mother, Ann, was an interior decorator and his father, Joe, a military man. When his parents divorced, Monteith was seven years old, and the split forced him and his brother, Shaun, to leave their home town and move to Victoria, British Columbia. After this, Monteith found that he had an increasingly hard time fitting in in school and was constantly getting into trouble. By age 13, Monteith was struggling with alcohol and marijuana. At age 16, and 16 schools later, Monteith dropped out of school. His drugs and alcohol addictions only increased and petty crimes and stealing were added to his list of misdemeanors. The turning point for Monteith came at the age of 19, when his friends and family came together in support of him and helped him to be entered into rehab.
Monteith has openly discussed his past problems with addiction, having said in an interview with Parade magazine in 2011 "I don't want kids to think it is okay to drop out of school and get high, and they'll be famous actors, too. … But for those people who might give up: Get real about what you want and go after it. If I can, anyone can." Monteith took his experiences as a troubled youth and put them to good use in his adult life. Monteith regularly volunteered and worked with at risk and homeless youth, encouraging his fans to do the same. When Monteith hosted the Gemini Awards in Toronto in 2010 he spoke openly about his passion for helping at-risk youth and pushed for a National Youth Homelessness Awareness Day in Canada.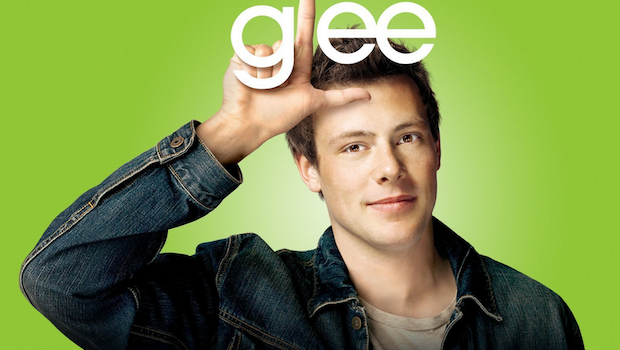 Monteith's acting career began in Vancouver with many smaller parts. His first role came in 2004 on the television show 'Stargate: Atlantis' and for the next five years he appeared in guest roles on shows such as 'Smallville,' 'Supernatural' and 'Kyle XY.' Monteith even had a part in the film 'Final Destination: 3,' and more recently, in the Selena Gomez flick 'Monte Carlo.' The role which made him famous is, of course, that of Finn on the Fox musical comedy 'Glee.' Finn Hudson was the high school quarterback - - popular and good-looking, with the cheerleader girlfriend. An initial reluctance to join the school's glee club is overcome, and he becomes one of the biggest stars of the show. A transformation from popular jock to less-than-popular 'gleek' is one that the character of Finn struggles with throughout the first few seasons. Monteith played his character with conviction and brought a loveable, innocent quality to the screen. This role brought Monteith chart-topping radio hits and sold-out stage shows that took him touring around the world with the rest of the 'Glee' cast.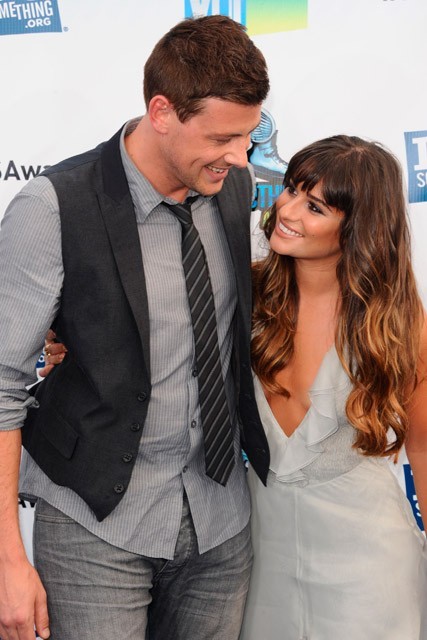 Monteith's role on 'Glee' not only sky-rocketed his career but it led him to meeting the love of his life, his co-star Lea Michele ('Rachel Berry'). The pair shared and on-again off-again on screen romance and a much more stable real life romance. Michelle and Monteith were reportedly supposed to be getting married in two weeks, before the news of his death put an end to their lives together.
Monteith was a born and bred Canadian. He was a huge Vancouver Canucks fan and spent much of his time off from acting in Vancouver and in Canada in general. It was in his hotel room in Vancouver that Monteith spent the last moments of his life. Earlier this year, on March 30th, Monteith checked himself into a rehab facility for substance addiction. Although his role on 'Glee' was reduced, Monteith had the full support of the cast and crew of the series who said at the time "Cory is a beloved member of the 'Glee' family and we fully support his decision to seek treatment. Everyone at the show wishes him well and looks forward to his return." A month later, Monteith checked out of rehab, taking to his Twitter to say "Sending out big love to everyone. Thank you for the continued support! It means the world to me!"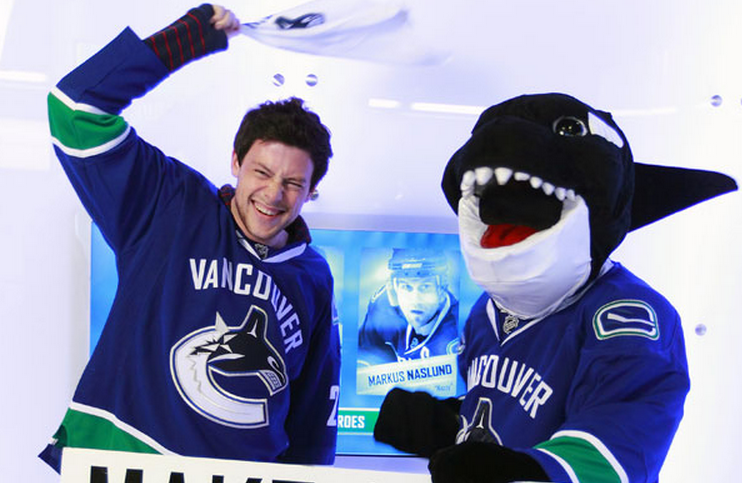 'Glee' is a show about the underdog in all of us. Monteith was a true definition of an underdog both on the screen and in his real life. He overcame immense adversity and personal demons to rise and become a role model for his fans. Cory Monteith is an actor that I will always be proud to say was Canadian.