If you're like me, I love a good accent! Whether it be British or Australian or Irish or Scottish or whatever, accents are absolutely heaven. Speaking of accents, have you ever wondered which TV actors portraying characters with American accents actually originate from a different country?  Well, here are 17 actors that not only hail from different parts of the world, but are also extremely talented individuals who do a fantastic job of hiding their accents.
1. Matthew Rhys
Origin: Wales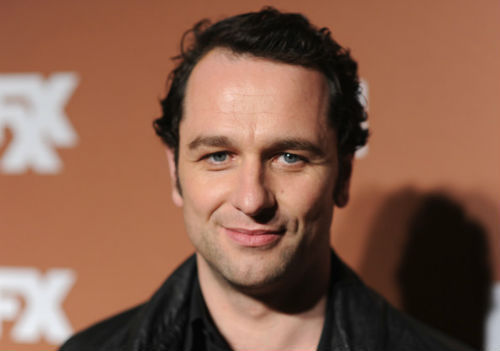 He's known for playing Kevin Walker on 'Brothers & Sisters,' and he currently is getting rave reviews for portraying Phillip Jennings on 'The Americans.' As good as Matthew Rhys is at playing an "American," he originates from Wales. I have to admit, I prefer that accent!
2. Yvonne Strahovski
Origin: Australia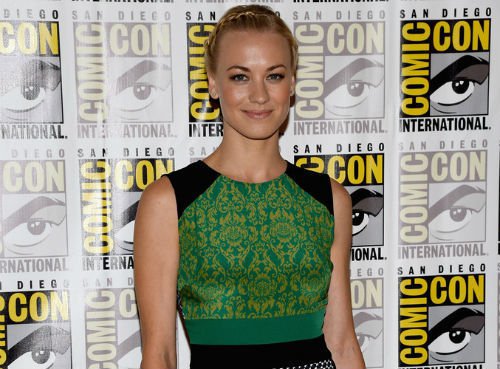 Despite making headlines as Hannah on HBO's hit 'Dexter,' Yvonne Strahovski will always have a special place in 'Chuck' fans hearts as Sarah Walker. Well, another reason to adore the blonde bombshell is for her Australian vernacular.
3. Owain Yeoman
Origin: Wales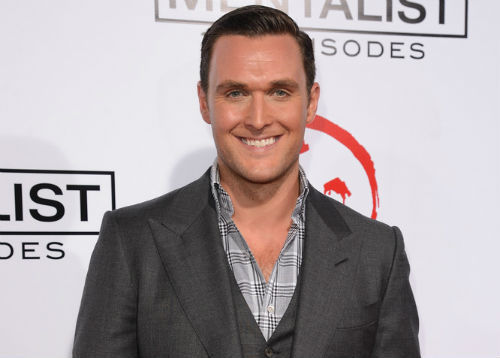 He is adored for playing CBI Agent Wayne Rigsby on 'The Mentalist,' but Owain Yeoman is also recognized for - yes, his good looks - but also that Welsh accent. I wonder what it would take to have Yeoman slowly phase out his American accent on the show?
4. Rose Byrne
Country of Origin: Australia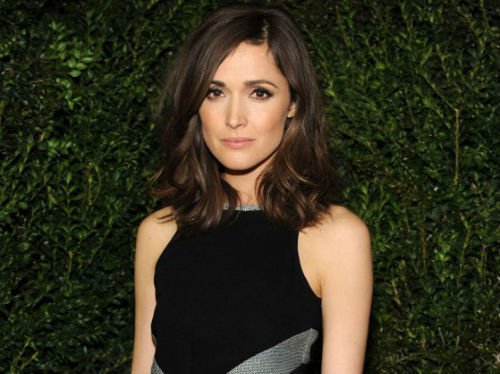 To me, Rose Byrne will always be Alex from 'Wicker Park.' Remember that movie starring Josh Hartnett and Diane Kruger? Most recently, the Aussie actress is recognized for her latest major TV role as Ellen Parsons on FX's 'Damages.'
5. Idris Elba
Country of Origin: England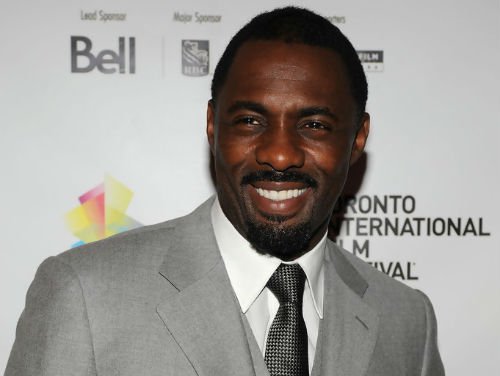 Idris Elba isn't afraid to let that British accent shine on BBC's Luther, but when he starred as Charles Miner on 'The Office' or Russell "Stringer" Bell on 'The Wire,' Elba kicked the accent to the curb.
6. Anna Torv
Origin: Australia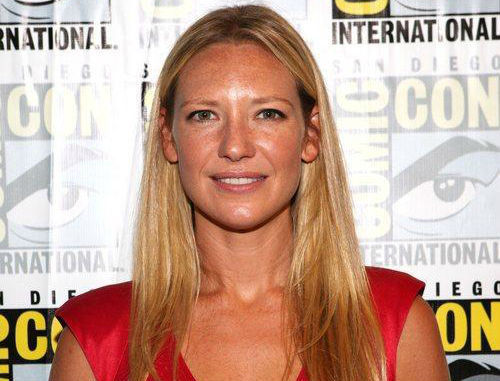 Aussie Anna Torv will always be loved for playing Olivia Dunham on 'Fringe,' alongside Joshua Jackson and John Noble. Who is ready to see Torv once again shine on the small screen? Raise your hand high!
7. Simon Baker
Origin: Australia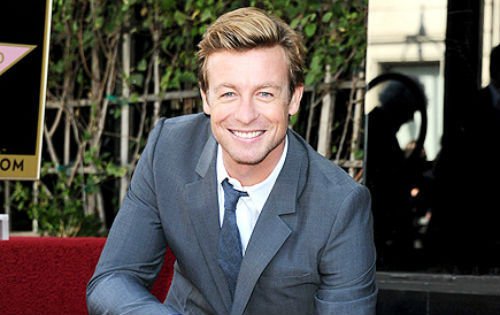 I know it's hard to pay attention to Simon Baker's voice as Patrick Jane on 'The Mentalist,' especially with that smile, but next time you see him in an interview check out Baker's Australian accent. Can you say hot stuff?
8. Toni Collette
Origin: Australia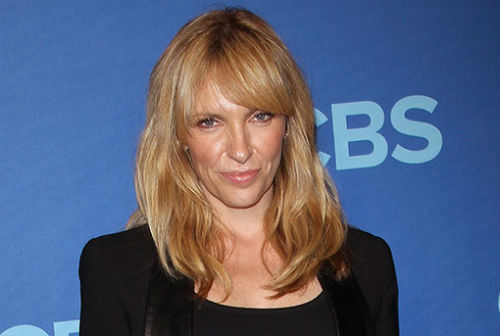 From 'United States of Tara' to 'The Sixth Sense' to 'Little Miss Sunshine,' Toni Collette has played some great roles, both on TV and on the big screen without her awesome Australian accent. You can see Collette continue to show off her American accent this fall on CBS' 'Hostages,' alongside Dylan McDermott.
9. Alex O'Loughlin
Origin: Australia


Two words: Australian and abs. Yep, that pretty much explains Alex O'Loughlin. Of course there is more to the actor than that, as he has made a name for himself as former Navy SEAL and current investigator Steve McGarrett on 'Hawaii Five-0.'
10. Gabrielle Anwar
Origin: England


Who would have thought Gabrielle Anwar originates from England? The 'Burn Notice' actress is definitely not shy to the acting world and has been appearing on the small and silver screens for quite some time now.
11. Kevin McKidd
Origin: Scotland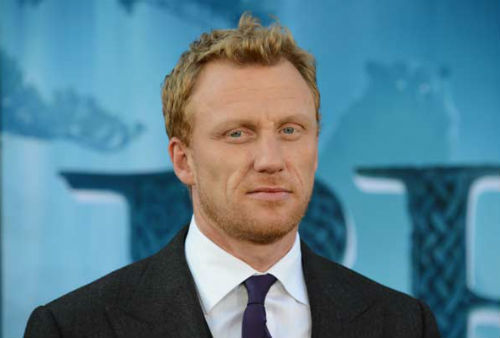 Let's take a moment to stare at Kevin McKidd's gorgeousness. Okay, now that that's done, let's talk about how much hotter his 'Grey's Anatomy' character (he plays Dr. Owen Hunt) would be if he showed off that thick accent!
12. Rachel Griffiths
Origin: Australia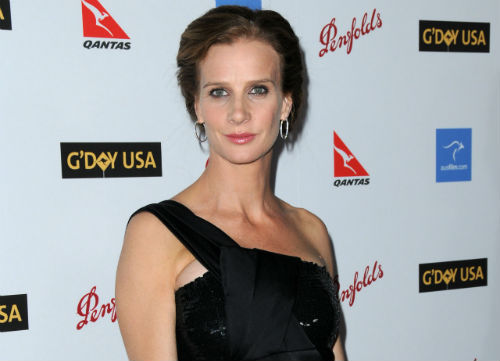 She's appeared in so many American TV shows and movies, it's quite hard to believe she's Australian. From 'Six Feet Under' to 'Brothers & Sisters' to 'Camp' to 'My Best Friends Wedding,' Griffiths has truly made her mark in the acting world.
13. Andrew Lincoln
Origin: England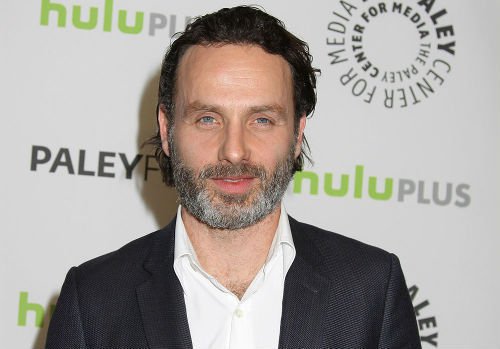 It might come as a surprise that Andrew Lincoln, who plays Rick Grimes on 'The Walking Dead,' actually comes from England. Before appearing on the hit zombie series, Lincoln was busy showing off his British side in the best romantic comedy aka 'Love Actually'!
14. Tammin Sursok
Origin: South Africa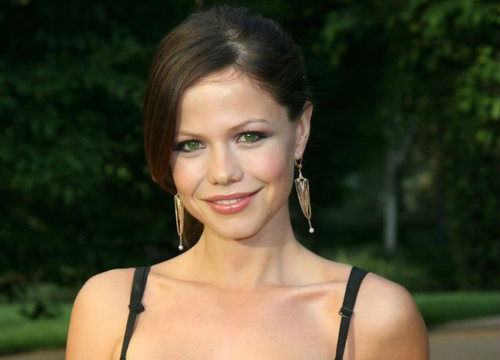 Tammin Sursok plays the deeply hated blind girl Jenna Marshall on ABC Family's 'Pretty Little Liars.' Well, she's definitely not anything like her character in real life. I guarantee your opinion of her will change as soon as you hear her South African vernacular.
15. Damian Lewis
Origin: England


He has won award after award for portraying U.S. Marine and Congressman Nicholas Brody on 'Homeland,' but in real life Damian Lewis has won hearts for that English accent. Can he please win more awards, so we can hear that accent during his acceptance speeches?
16. Archie Panjabi
Origin: England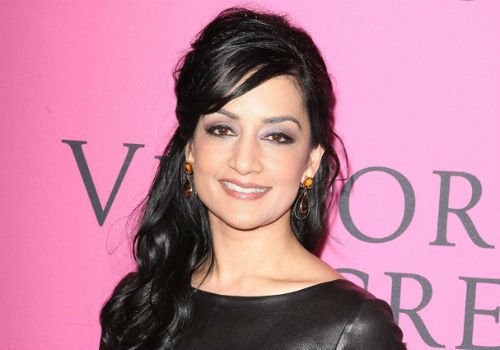 Emmy-winning actress Archie Panjabi plays mysterious in-house investigator Kalinda Sharma on 'The Good Wife.' She never let's her British accent shine on TV, but she sure did in everybody's favorite soccer movie 'Bend It Like Beckham.'
17. Ed Westwick
Origin: England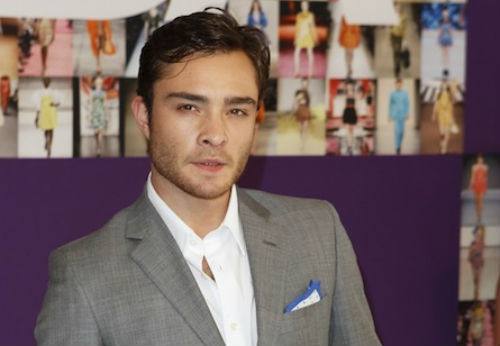 I purposely saved the best for last: Ed Westwick. Sigh. He's just so dreamy, especially as Chuck Bass on 'Gossip Girl.' When I first watched the show, I had no idea he was from England. Once I heard him in an interview, I loved him even more.
Which actor are you most surprised to learn has an accent?