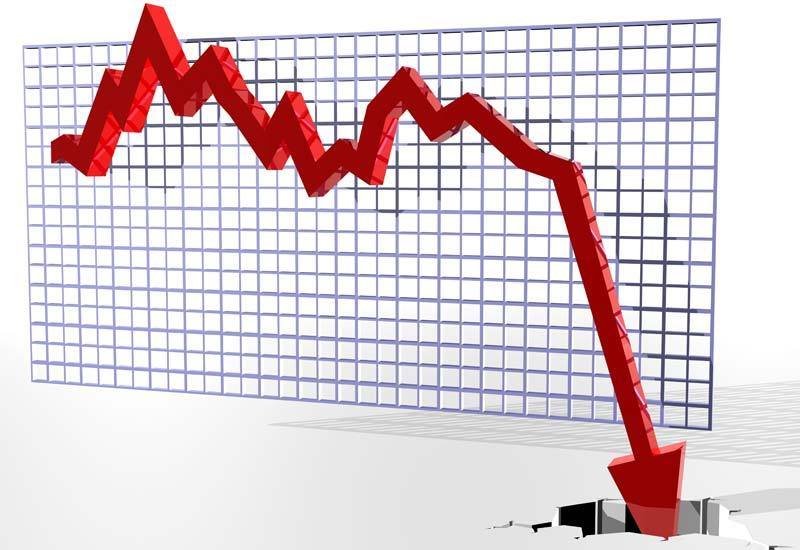 The bean counters of the Television industry brought bad news for series new and old this morning unveiling an overstuffed list of shows hitting series low numbers.  That's series, not season — as in they've never been lower.  CBS gets somewhat of a by from this blood-bath since they only had one new episode airing during the primetime block for Rules of Engagement; yet, even there the comedy matched its series low 2.2 score in adults 18-49, a 19% plunge from last week.  Even worse for Rules is that this sudden dip proved the series' reliance on Big Bang Theory, which fronted Rules last week with a new episode.  As for the rest of the night's causalities:
American Idol - Despite the dramatic save of Jessica Sanchez last week, viewership for the elimination round matched the series low, down 9% from last week's.  14M viewers is still nothing to sneeze at, but the trajectory in general doesn't look good.
Touch - FOX's numerically driven drama continues to be a victim of its own math, hitting a series low of 7M.  Cancellation is never a certaintity with FOX though, who are often known to give series an extra season based on the strength of their story.
Missing - Despite having an action packed plot straight out of a Luc Besson movie (LITERALLY!),  ABC's star-powered spy fest is fizzling at 7m viewers, its lowest since premiering.
Community - Will have to continue to rely on its internet popularity to remain a contender, hitting its lowest numbers ever at 2.9m.  Those are cable numbers people!
The Vampire Diaries - In terms of adult market share, last night's return episode was a series low.  Sticking around 2.1M, but TheCW is a strange bird and likes to target niches.  The continued appeal amongst youngsters probably skews these numbers to the 'meh'.
Awake - Despite being one of the most compelling and well written shows on TV, Awake plummeted to 2.7M viewers and less than a 1 rating in 18-49 viewers.
as for the rest:
Time
Net
Show
18-49 Rating
18-49 Share
Viewers Live+SD (million)
 
 
 
 
 
 
8:00PM
FOX

American Idol

3.9
13
14,586
 
CBS

The Big Bang Theory

-R
2.5
9
9,250
 
ABC

Missing

1.3
4
7,079
 
NBC

Community

1.3
5
2,909
 
CW
The

Vampire Diaries

1.0
3
2,179
 
 
 
 
8:30PM
CBS

Rules of Engagement

2.2
7
7,730
 
NBC

30 Rock

1.5
5
3,155
 
 
 
 
9:00PM
ABC

Grey

's

Anatomy

3.2
9
9,651
 
NBC
The

Office

2.2
6
4,314
 
FOX

Touch

2.1
6
7,345
 
CBS

Person Of Interest

-R
1.5
4
8,664
 
CW

The Secret Circle

0.5
1
1,112
 
 
 
 
9:30PM
NBC

Parks

&

Recreation

1.8
5
3,534
 
 
 
 
10:00PM
ABC
Scandal
2.1
6
7,351
 
CBS
The

Mentalist

-R
1.5
4
8,177
 
NBC

Awake

0.8
2

2,741
Source: TVByTheNumbers