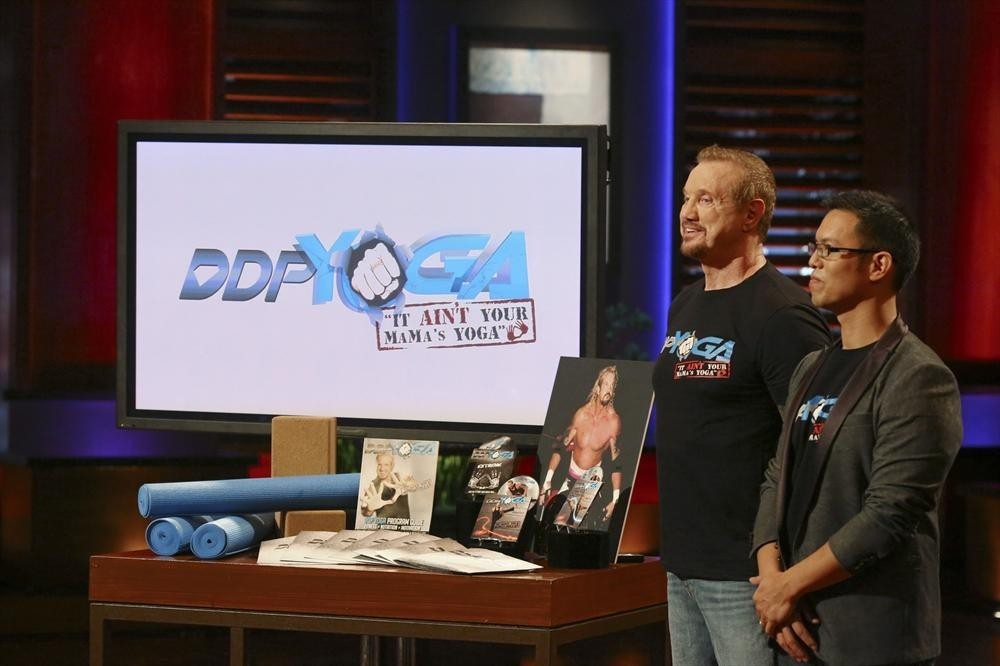 NBC again won the night in all measures. Unfortunately for the Peacock (and fortunately for fans of new scripted shows) the Olympics finally end on Sunday night.
Speaking of the Winter Games in Sochi, night 16 of NBC's coverage absolutely dive-bombed, garnering a meager 3.5 demo and drawing in a total audience of only 14.5 million viewers. Since the final Friday of 2010's Vancouver Games earned a whopping 6.1, that number represents the biggest Olympics to Olympics drop of the entire Sochi Games. Needless to say, it's also now the lowest rated Olympic broadcast of the year, and (with the end coming soon) is likely to stay that way.
Elsewhere, ABC was the only network brave enough to air competing original programming. That's actually a bit amusing when you consider just how poorly the night's Olympic broadcast did. If CBS had aired a new 'Hawaii Five-0' and NBC had aired a new 'Grimm', the Sochi Games may have only posted a 2.5 for the night.
Anyway, 'Shark Tank' returned down after almost a full month layoff, falling four tenths to a 1.7. In its defense, that 2.1 was the highest rating 'Shark' had drawn in months. So all in all, not too bad of a drop when paired against the Olympics. Oddly, lead-out '20/20' actually rose four tenths to a 1.5.
Key: Broadcast Network - Show Name - 18-49 Rating - 18-49 Share - Total Viewers In Millions
8PM
NBC - The 2014 Winter Olympics  - 3.5 - 12 - 14.55
FOX - Bones (R) - 0.9 - 3 - 3.13
ABC - Last Man Standing (R) - 0.8 - 3 - 4.03
CBS - Blue Bloods (R) - 0.7 - 3 - 5.33
CW - Whose Line is it Anyway? (R) - 0.4 - 2 - 1.41
8:30PM
ABC - Last Man Standing (R) - 0.8 - 3 - 3.89
CW - Whose Line is it Anyway? (R) - 0.5 - 2 - 1.43
9PM
ABC - Shark Tank (N) - 1.7 - 5 - 6.14
CBS - Blue Bloods (R) - 0.8 - 3 - 6.33
FOX - Enlisted (R) - 0.6 - 2 - 1.56
CW - The Originals (R) - 0.2 - 1 - 0.52
9:30PM
FOX - Raising Hope (R) - 0.4 - 1 - 1.19
10PM
ABC - 20/20 (N) - 1.5 - 5 - 6.05
CBS - Blue Bloods (R) - 0.8 - 3 - 6.86
Source: Nielsen Media Research