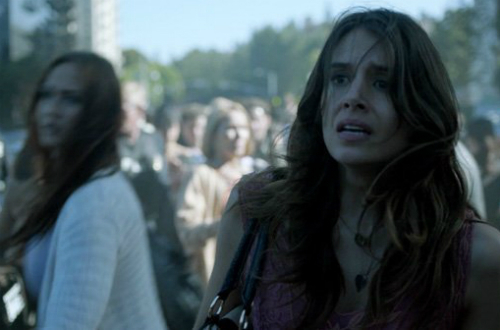 In their second pilot season, Amazon is moving quickly, and of their five pilots, four are heading to series.
The quartet of series includes two dramas ('The After,' 'Bosch') and two comedies ('Mozart in the Jungle,' 'Transparent'), as Amazon builds significantly after a first pilot season that saw a pair of comedies ordered and only one renewed for a second year.
Written and directed by 'The X-Files' creator Chris Carter, 'The After' looks a supernatural thriller, as it throws together eight strangers who must work with each other and survive in a changing and dangerous world.
'Bosch,' meanwhile, is based on Michael Connolly's series of novels about Harry Bosch, a hard-working LAPD detective. Bosch (played by Titus Welliver) is set on finding the killer of a 13-year-old boy while also facing trial in court having been accused of murder himself.
As for the comedies, 'Mozart in the Jungle' was written by writer and director Roman Coppola and actor Jason Schwartzman, a pair that has worked together previously in 'Moonrise Kingdom,' among other Wes Anderson films. Based on a memoir by Blair Tindell, the show tells the story of what takes place on stage and behind of the curtain of a symphony, including, of course, drugs and sex.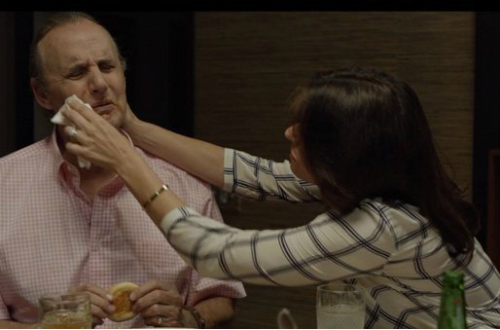 Lastly, 'Transparent' comes from Jill Soloway telling the darkly comic tale of a Los Angeles family with boundary issues, exploring sex, gender, legacy, and memory.
Amazon did not move forward with 'The Rebels,' a comedy starring Ice Cube and ex-NFLer-turned-morning-show-host Michael Strahan.
The studio had previously released all five pilots online for audiences to view and vote; four out of five making the cut is pretty impressive.