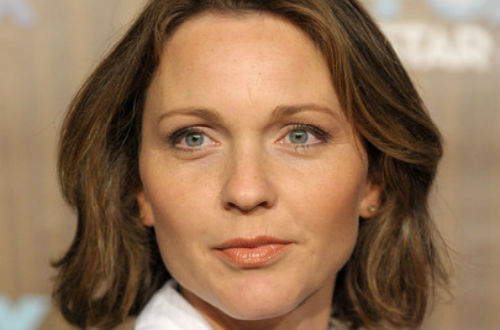 In addition to all of the other news we've been reporting, here are a few entertainment and TV headlines you might have missed:
-Kelli Williams ('The Practice') is joining 'NCIS' as a guest star, TVLine reports. She'll star as an NCIS agent in an episode that will explore sexual assault in the Navy. Showrunner Gary Glasberg says, "It's a really important episode for us."
-FOX's 'Gotham' has unveiled yet another character photo. First we had Harvey Bullock, and then we saw Selina Kyle, and now we have Sean Pertwee ('Elementary') as beloved butler Alfred Pennyworth (below), who is said to be a "tough-as-nails ex-Marine" who's "fiercely protective" of young Bruce Wayne after the death of his parents.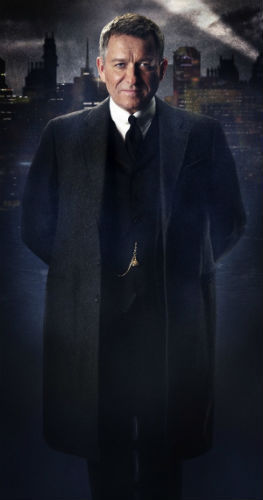 -Tim DeKay ('White Collar') will appear on Sunday's 'Revenge.' According to TVLine, he's portraying Luke Gilliam, an entrepreneur with a mysterious connection to Victoria (Madeleine Stowe).
-WGN America's 'Manhattan,' which revolves around the development of the first atomic bomb, has cast its final series regular character, and it goes to 'Orange Is the New Black's Michael Chernus. He's set to star as the genius lab tech Louis "Fritz" Fedowitz working under Frank Winter (John Benjamin Hickey).
-MTV's 'Teen Wolf' might have had its season finale last night, but E! Online already has its Season 4 premiere date. The supernatural drama will return this summer on June 23.