Hello all! Chances are if you're reading this it means you, much like myself, are addicted to TV. You just can't ever get enough of that small screen action! Well, I'm here to tell you that I feel your pain and would like to help you in your noble quest for TV knowledge, which is why I've taken it upon myself to create this fun, weekly feature. Every week, I will dig up new and interesting facts about a show and share them with you right here. So sit back, relax, and let the trivia madness commence!
Let's kick this week off with something a little therapeutic. I'm referring, of course, to the beloved psychology-centric sitcom known as 'Frasier.' For eleven seasons this series made us fall in love with the hoity-toity Crane boys, and gave everyone a new way of looking at tossed salad and scrambled eggs. (They're calling again!) And while you may think you know everything there is to know about these Seattle shrinks, I've managed to uncover a few little facts that may surprise you. Such as…
Did You Know:
1. The original premise of the series was supposed to revolve only around Frasier and his radio station co-workers.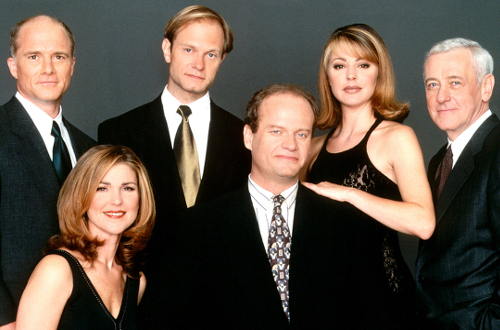 However, the creators feared the concept was too similar to 'WKRP in Cincinnati' and wanted to take the show in a different direction. At that time, co-creator David Lee was arranging health care for his elderly father, who'd recently suffered from a stroke. After noticing how vast their personality differences were, Lee thought this kind of father-son relationship would make for an interesting new premise for the series.
2. David Hyde Pierce, who played Niles, had little interest in wine or opera prior to the series.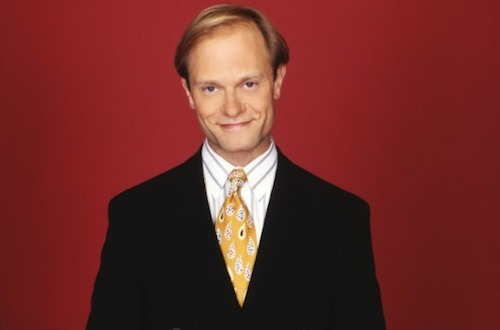 Ironically, he was introduced to both by John Mahoney, whose character Martin Crane tends to avoid anything cultured. I guess things aren't always what they seem.
3. According to John Mahoney, Eddie received more fan mail than any other cast member.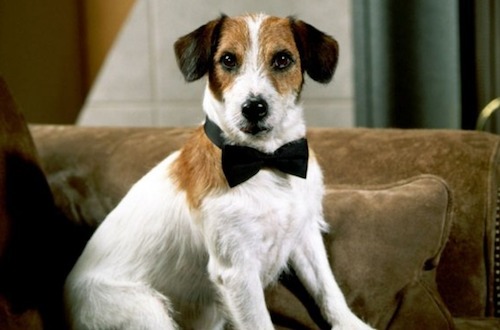 I'm not too surprised since animals are always going to steal the show with their cuteness. And just in case you didn't think this dog could get any more adorable, his actual real name was Moose. He retired from the show at 10 and was replaced by a younger dog named Enzo for the last two seasons. Sadly, Moose died in 2006.
4. Lisa Kudrow was originally cast in the part of Roz.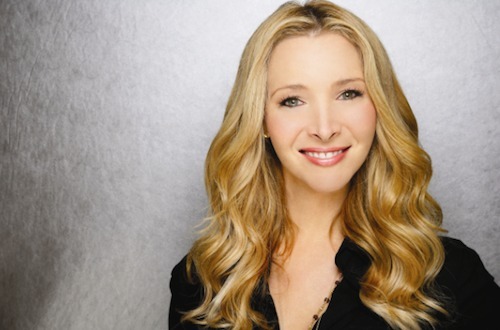 She was initially hired because the show's creators loved the way she delivered her lines, but during rehearsals they felt she lacked the forcefulness needed for the role. It was then that runner-up, Peri Gilpin, took her place. Luckily, this freed Kudrow to bring the character of Phoebe Buffay to the small screen only one year later on 'Friends.'
5. Lisa Maxwell auditioned for the role of Daphne.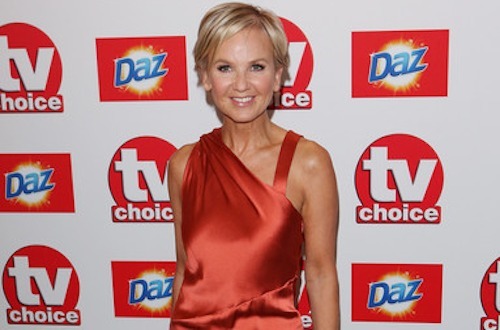 However, thanks to a misunderstanding with her agent, the actress mistook the audition for an actual rehearsal, thinking she'd already gotten the job. So when she started criticizing the script and making suggestions on how to improve it, the writers were immediately put off and didn't offer her the part. Anyone want to take bets if that agent found herself out of a job as well?
6. Kelsey Grammer refused to learn his lines until moments before shooting each scene.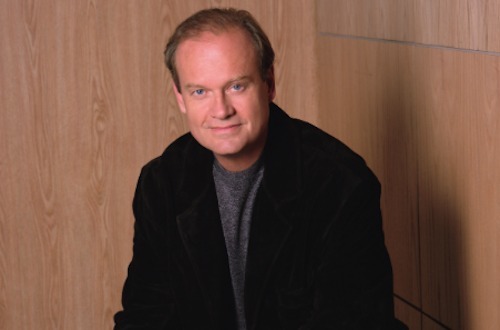 This was all part of an acting method he liked to call "requisite disrespect," which Grammer felt brought energy and realism to his performance. And while the cast and crew eventually got used to it, guest stars were not big fans of this artistic approach.
7. Though they play a father and son on the show, there's only a 15-year age difference between Marty and Frasier in real life.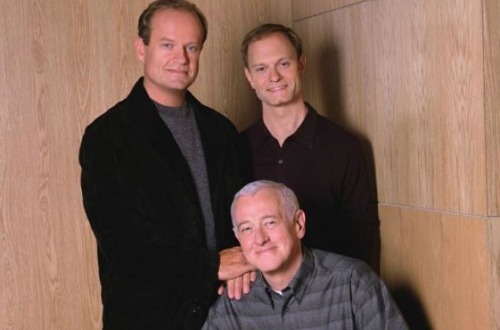 John Mahoney was born in 1940, while Kelsey Grammer was born in 1955. It made no difference though. Their dynamic father-son chemistry on-screen always made each scene together a pleasure to watch.
8. Daphne was originally supposed to be Latina.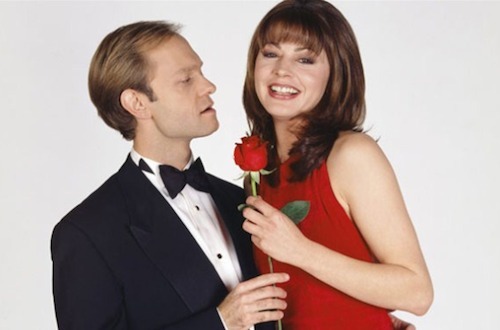 However, when NBC president Warren Littlefield suggested Jane Leeves for the part, the character's ethnicity was changed to English specifically for her. At first, Grammer was very disappointed about this new development, but upon meeting Leeves he immediately changed his mind.
9. Frasier's radio station KACL is named after the three executive producers.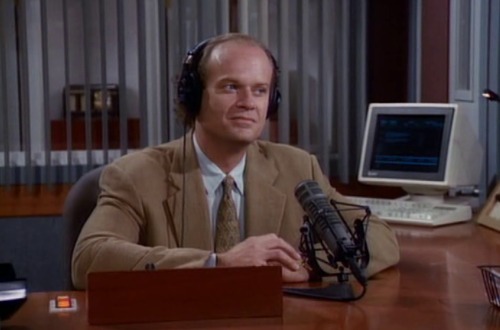 It represents the initials of each of their last names: David Angell, Peter Casey and David Lee. The K is simply a prefix for all radio stations found west of the Mississippi River.
10. The show creators initially wanted Frasier's ex-wife Lilith to be a series regular.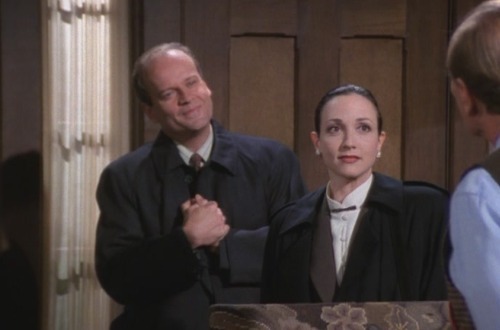 However, Bebe Neuwirth (who played the role) turned down the offer so she could return to the Broadway stage, which is why she only ever appears in a guest star capacity.
11. Eddie was big on bribes.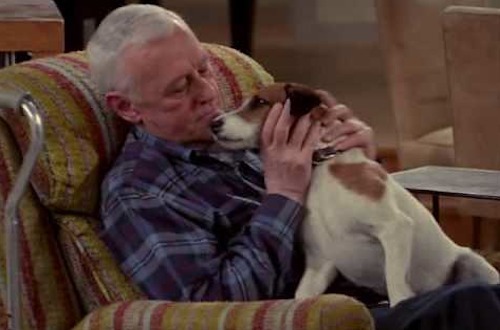 In order to persuade the dog to lick John Mahoney's face when required for a scene, the actor's face first had to be discreetly smeared with Liver pate. So keep that in mind the next time you watch an affectionate moment between these two.
I hope you enjoyed this week's installment of Facts From a TV Junkie. Check back next week for another fix!
'The Golden Girls' < Previous | Next > Stay tuned!