Warning: Obviously, spoilers follow, especially since current TV shows are included. So, turn around right now or read at your own risk.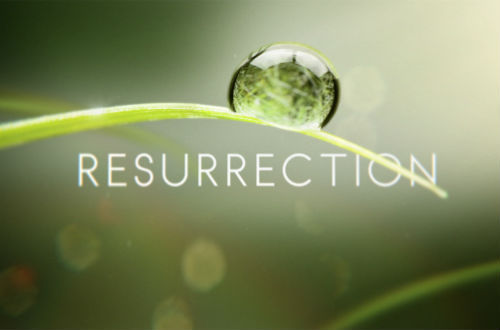 Easter Sunday is right around the corner, meaning some will celebrate the resurrection of Jesus. By no means am I a religious person, but as a way to embrace the holiday, and as a way to celebrate TV (aka my life) and some beloved characters, I thought it best to reflect on those who've been resurrected on the small screen (not including the cast of 'Resurrection'). Whether their death has been mentioned in passing, or we've seen them die on-screen, it's no secret that TV characters can be brought back from TV heaven (or hell) at any moment. With that said, here is a list of 10 characters who've entered our lives once again from current television shows.
1. Jeremy Gilbert, 'The Vampire Diaries'



You have to die at least once on 'The Vampire Diaries' -- it's basically a rule. However, if you're the handsome -- and buff -- Jeremy Gilbert, you must die several times. But, the one death that counted was when Katherine impersonated Elena and handed him over to Silas, who eventually snapped Jeremy's neck and bled him dry. It was quite the devastating moment for fans, but, thankfully, Bonnie worked her bewitching magic (aka sacrificed herself) bringing Jeremy back, and hopefully for good this time.
2. Alison DiLaurentis, 'Pretty Little Liars'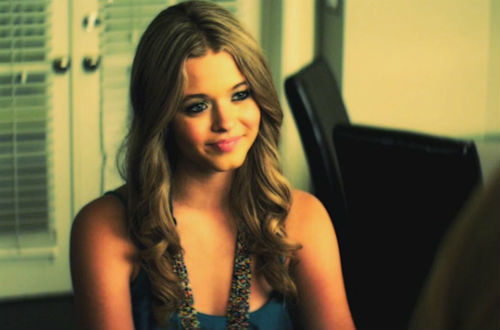 You know what they say, "Two can keep a secret if one of them is dead," and that's exactly what 'PLL' did since the beginning. 'PLL' fans were led to believe Alison DiLaurentis, the show's Queen B, was dead and buried. Well, at least we assumed. The big question was: "Who killed Ali?" Eventually, the question turned into: "Is Ali still alive?" During the special Season 4 Halloween episode, the Liars and fans finally learned the truth -- Ali's alive, back and bringing even more secrets to Rosewood.
3. Rumplestiltskin/Mr. Gold, 'Once Upon a Time'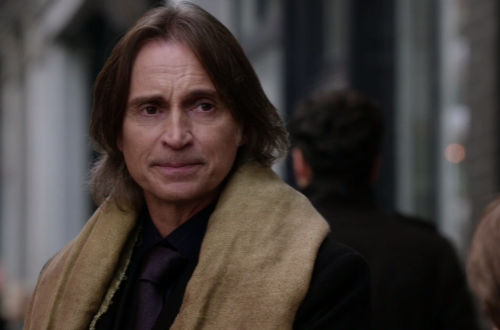 This is one death I was not prepared for, dearie. My man Rumple bit the dust, well more like vanished, during 'OUAT's midseason finale (which felt more like a season finale). Not only did Belle and Neal's hearts break, but Rumple followers cried out in pain. Thankfully, when the fairytale returned with new episodes, we discovered Zelena was holding him prisoner. However, to keep Rumple alive, that meant his son, Neal, had to die and at the hands of his former lover and mother of his child, Emma. Who knew life and death could be so complicated and bittersweet?
4. Mama Pope, 'Scandal'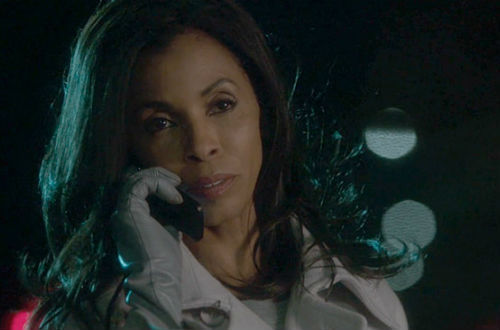 Olivia Pope has one scandalous and complicated life. She loves Fitz aka the president. Her father, Rowan, kills(ed) people for a living. She cleans up messes for the prestigious. Oh, and her mother, Maya Lewis/Pope, died in a plane crash. Well, the latter actually is false. Before Liv, fans learned that Mama Pope was alive and Rowan was holding her prisoner. Soon enough, Mama Pope paid her daughter a shocking visit, where Liv discovered she had the worst mother of all time aka mommy dearest is a terrorist and responsible for the plane crash she allegedly died in. So, it's probably safe to say this is one resurrection Liv could do without.
5. Sara Lance, 'Arrow'



Like Oliver, Sara Lance aka the Black Canary made a triumphant return/resurrection on 'Arrow.' Not only did she survive that treacherous boat accident, but she also became a badass on the island (with Oliver, who first knew of Sara's status) and eventually made her way back to Starling City. Before her mom and Laurel (wow, what a reunion that was) knew about Sara, Papa Lance had the very first family reunion with his daughter thought to be dead. It was quite the moment.
6. Sherlock Holmes, 'Sherlock'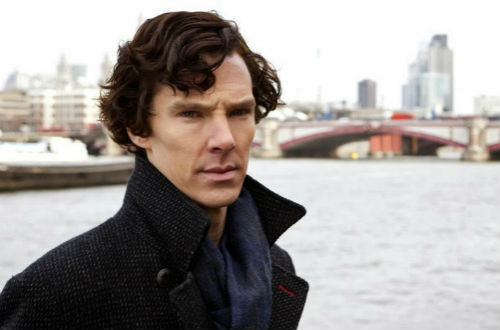 Sherlock Holmes, I presume? This is one resurrection 'Sherlock' fans knew about, but, sadly, John Watson did not -- at first. At the end of Season 2, Sherlock jumped off a roof, but miraculously survived the fall. Watson, distraught, goes on thinking his buddies is dead, but he eventually learns about Sherlock's survival in Episode 1 of Season 3. Sherlock's death and resurrection just proves these two have one epic bromance.
7. Miriam Lass, 'Hannibal'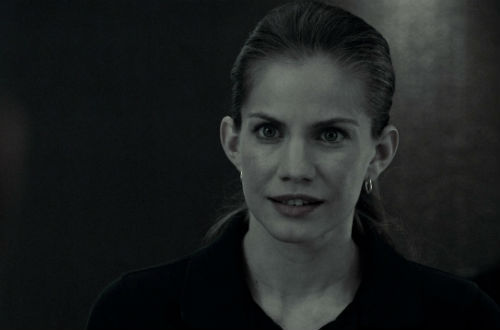 'Hannibal' is one show where death is not surprising and a delicacy for Hannibal. However, when it comes to people coming back from the dead -- well, that's a new one. Enter Miriam Lass, Jack Crawford's protege who he assumed was killed by the Chesapeake Ripper (aka Mr. Hannibal Lecter). Surprisingly, two years after her "death" and disappearance, Jack finds Miriam alive and kicking. I guess you could say Miriam was Hannibal's leftovers for later.
8. Brian, 'Family Guy'



Who ever thought the death of a cartoon dog would hit home to so many TV viewers? 'Family Guy' fans definitely went through the stages of grief when Brian was killed off the show. His death was an outrage, and just downright mean! Fortunately, Brian was brought back to life, and all thanks to Stewie and his time machine during the holiday episode. Now that's a Christmas miracle.
9. Claire Matthews, 'The Following'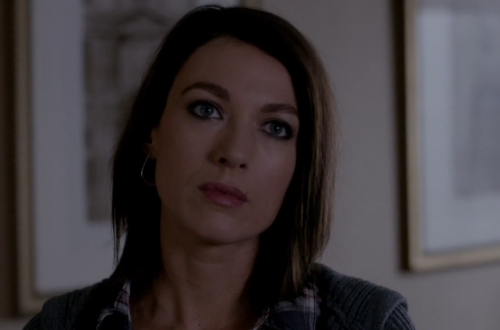 'The Following' is all about cults, evil, and, of course, death. So, at the end of Season 1 when Ryan Hardy and Claire were stabbed by one of Joe Carroll's followers/Ryan's former lover, viewers had to wait until the Season 2 premiere to learn their fates. We were led to believe Ryan survived, while Claire died. As this article goes, Claire faked her death, with help from Mike Weston and law enforcement officers, to keep her family safe. Let's also talk about a happy reunion between Claire and Ryan -- even if they're living in a killer world.
10. Jimmy/Steve/Jack, 'Shameless'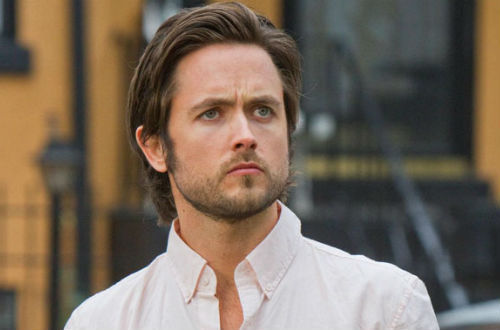 Last, but not least, we have one of the more recent and surprising TV resurrections -- was Jimmy/Steve (now living under the alias Jack) from 'Shameless.' Assumed dead at the end of Season 3 (he was killed off-screen by a Brazilian drug lord), Chatwin returned to Chicago and the Gallagher house in the Season 4 finale. This was one TV comeback that surprised both fans and cast members, including Emmy Rossum.