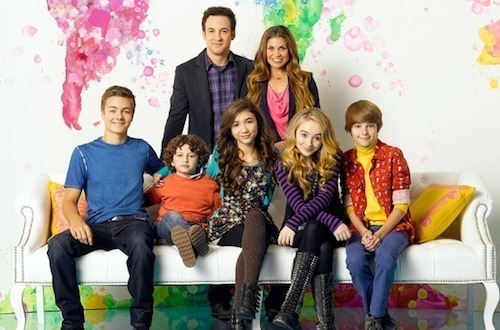 Disney Channel's 'Boy Meets World' revival/spin-off just keeps getting better and better. Another familiar face from the fan-favorite '90s comedy is joining 'Girl Meets World' as a guest star.
So, who is it? It's none other than Danny McNulty, better known as Harvey "Harley" Keiner. Cory (Ben Savage) might have thought the Jon Adams High bully, who always wore that leather jacket, was out of his life for good, but it looks like he's back!
Over Easter weekend, Savage posted a photo on Instagram of himself with McNulty on the set of 'Girl Meets Word,' which got fans excited and wondering just why Harley is returning.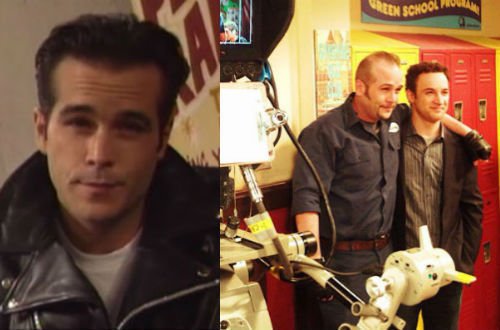 According to E! News, McNulty is set to appear in the later half of the first season, and it looks like his character is now the janitor at the same school where Cory teaches history! This might make for an awkward run in, but will also most likely offer up some laughs.
Like McNulty, 'Boy Meets World' fans can also expect the return of Lee Norris as Minkus, Rider Strong as Cory's BFF Shawn Hunter, William Daniels as Mr. Feeny, and Betsy Randle and William Russ as Cory's parents. Of course, Danielle Fishel will also appear as Topanga, wife to Cory and mother to their daughter Riley (Rowan Blanchard), who the show revolves around.
'Girl Meets World' is set for a summer debut on the Disney Channel.