Hello all! Chances are if you're reading this it means you, much like myself, are addicted to TV. You just can't ever get enough of that small screen action! Well, I'm here to tell you that I feel your pain and would like to help you in your noble quest for TV knowledge, which is why I've taken it upon myself to create this fun, weekly feature. Every week, I will dig up new and interesting facts about a show and share them with you right here. So sit back, relax, and let the trivia madness commence!
This week, I thought we'd kick things off with the lovable, wacky characters of NBC's 'Will & Grace,' which gave us eight wonderful seasons of crazy shenanigans and outright tomfoolery. From Will and Grace's rock solid friendship to Karen and Jack's epic one-liners, this show proved to be well rounded in everything from values to valium (courtesy of Karen, of course). But there may still be a few things even the biggest fans don't know about this series. Such as...
Did You Know:
1. Will and Grace were originally supposed to be supporting characters only.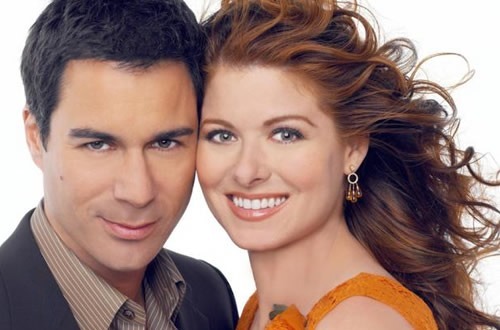 Show creators Max Mutchnick and David Kohan initially pitched a straightforward couples comedy in which a gay man and his straight female roommate were a mere sub-plot to the show itself. NBC ending up liking the supporting characters better though, so they decided to make them the main focus.
2. John Barrowman was up for the role of Will Truman.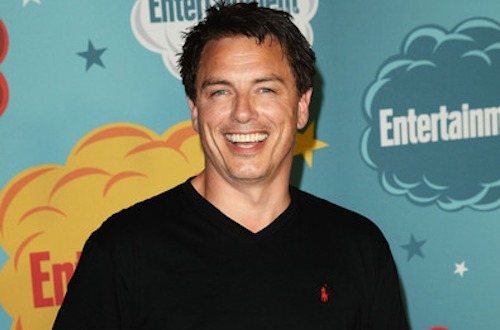 However, producers thought he was "too straight" for the part and decided to go with Eric McCormack. Ironically, Barrowman is actually gay in real like, while McCormack is straight.
3. Megan Mullally almost didn't take the role of Karen Walker.
The actress received two job offers for two different sitcoms around the same time. The first was for Karen and the second was for Carrie in 'The King of Queens.' She almost went with the latter, but decided to take the 'Will & Grace' job in the end. Thank goodness for that!
4. Jack McFarland's website really did exist.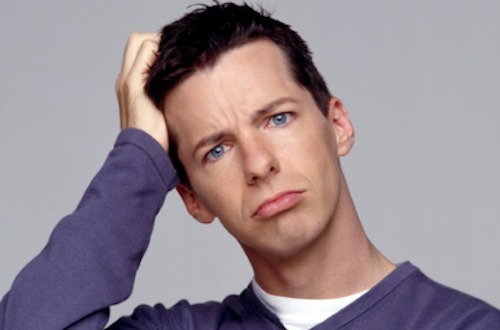 It's no longer in service now, but back when the show was still on the air, if you went to www.justjack.com, you'd find a full-blown site created by the one and only "Jack" himself. It included a wide array of pictures and even a letter Rosario wrote to the INS.
5. Speaking of Rosario, she was not originally intended to have such a big role on the series.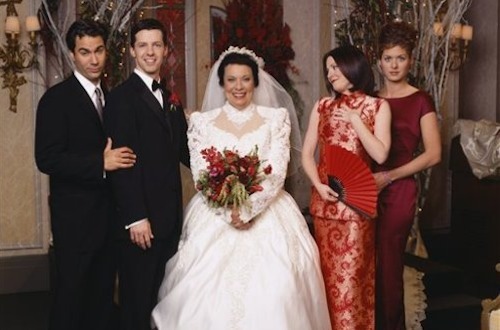 She was supposed to be just a one-joke character during the show's first season, when Jack married her so she could stay in the country. But her character became so popular she was upgraded to a semi-series regular.
6. Will initially had a partner in the original pilot.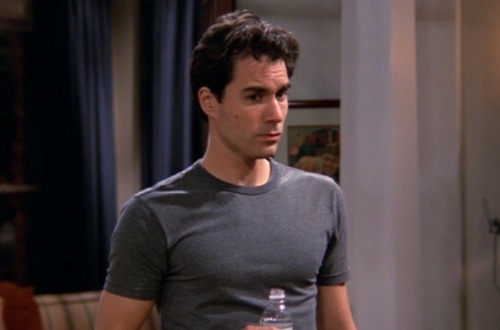 His name was Higgins, but the scenes involving him were deleted during the final draft of the script. It's probably for the best. To be honest, I generally preferred when everyone was single. It made for more hilarious nights out.
7. Nicollette Sheridan lost the part of Grace Adler to Debra Messing during the final auditions.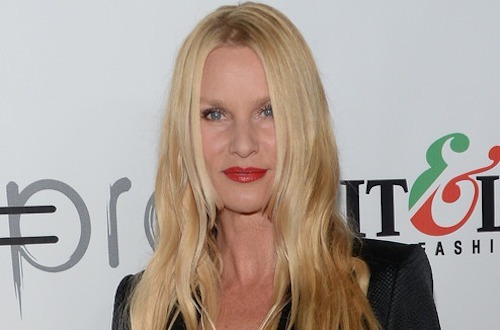 Of course, this ended up working out quite nicely since it left her available to take on the memorable part of Edie Britt in 'Desperate Housewives.' The show just wouldn't have been the same without her. Bonus fact: another actress who also auditioned for the role of Grace but got turned down was Yasmine Bleeth.
8. Jack's Cher doll is a $60,000 prototype of a doll that Mattel sold for a short time in 2001.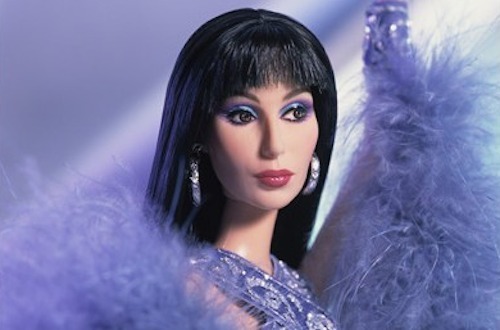 Show creator Max Mutchnick currently owns the doll featured in the show. Anyone else a little disappointed to know that Sean Hayes doesn't have this on his nightstand? If only we could turn back tooowm.
I hope you enjoyed this week's installment of Facts From a TV Junkie. Check back next week for another fix!
'Frasier' < Previous | Next > Stay tuned!