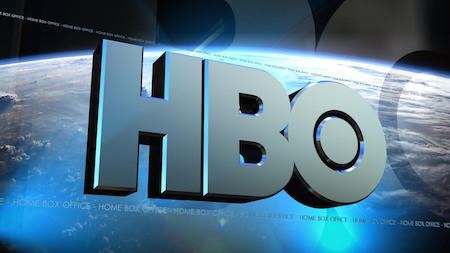 Are you one of the 80 million homes that do not currently subscribe to HBO?  If so, then buckle up, because they're coming for you.
HBO Chairman and CEO Richard Plepler announced the news that HBO will be launching a standalone online streaming service of it's content in 2015.  The announcement was made at a Time Warner Investor's meeting last week. 
"All in, there are 80 million homes that do not have HBO and we will use all means at our disposal to go after them."
This is great news for the many customers who don't want to be forced to buy a full bundle of unwanted pay channels when all they really want to watch is Veep!
However, he did not touch upon the predicted cost of the service or what the exact content will be, so it remains unclear whether the online service will offer the same content available to current pay-tv customers, or if online subscribers will have to wait months after the television debut to have access to some of the more popular shows like "True Detective".
What Richard Plepler did say was that the service will be available to U.S. subscribers and to consumers in two other countries next year before expanding further.
I'm buckled in and ready for HBO to take over my home!