Seminal news magazine show "60 Minutes" is taking its talents to Showtime. CBS announced today that the network will be producing a sports-themed monthly series for the premium channel, appropriately titled "60 Minutes of Sports," starting in November.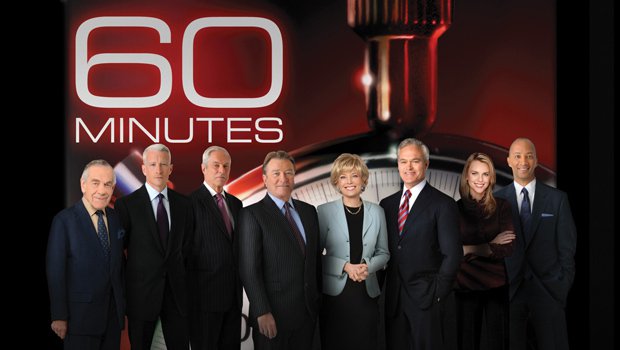 "This is an exciting opportunity for all of us at 60 Minutes," said executive producer Jeff Fager. "Our Showtime edition will offer the same high-quality, original reporting and great storytelling our viewers have come to expect every Sunday night on CBS."
The program will feature the TV news correspondents such as Steve Kroft, Lara Logan, and Scott Pelley producing two original stories and one updated "60 Minutes" sports segment from the numerous stories done over the years. CBS already repurpposes old stories from the long-running news commentary series for cable networks VH1 and CNBC.
"60 Minutes of Sports" will join the group of sports programs already on Showtime such as "Inside The NFL," "The Franchise," and "All Access. "Executive vice-president of Showtime Sports Stephen Espinoza added, "60 Minutes is the pioneer of this genre. Adding the most well-known and highly respected brand in television to the growing line up of Showtime original sports programming exponentially increases the value proposition for our subscribers. This is an incredible opportunity for the CBS and Showtime family."