Tonight 'Geordie Shore' will continue on MTV UK, with the second episode of the ninth series. In the episode Charlotte who's at the height of her emotions is finally going to admit that her relationship isn't in the best place, but much to Vicky's disgust she doesn't come to her for advice, instead she goes to.... Gaz. Here's what the three of them have to say about the awkward situation, when talking to the camera;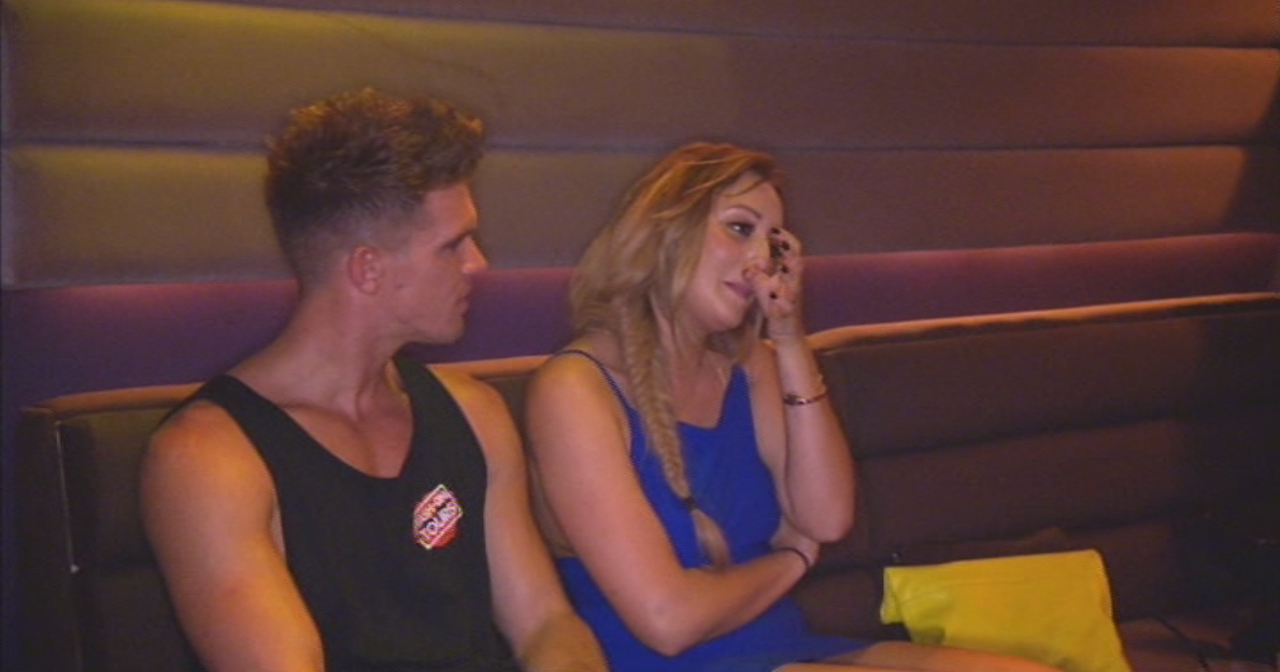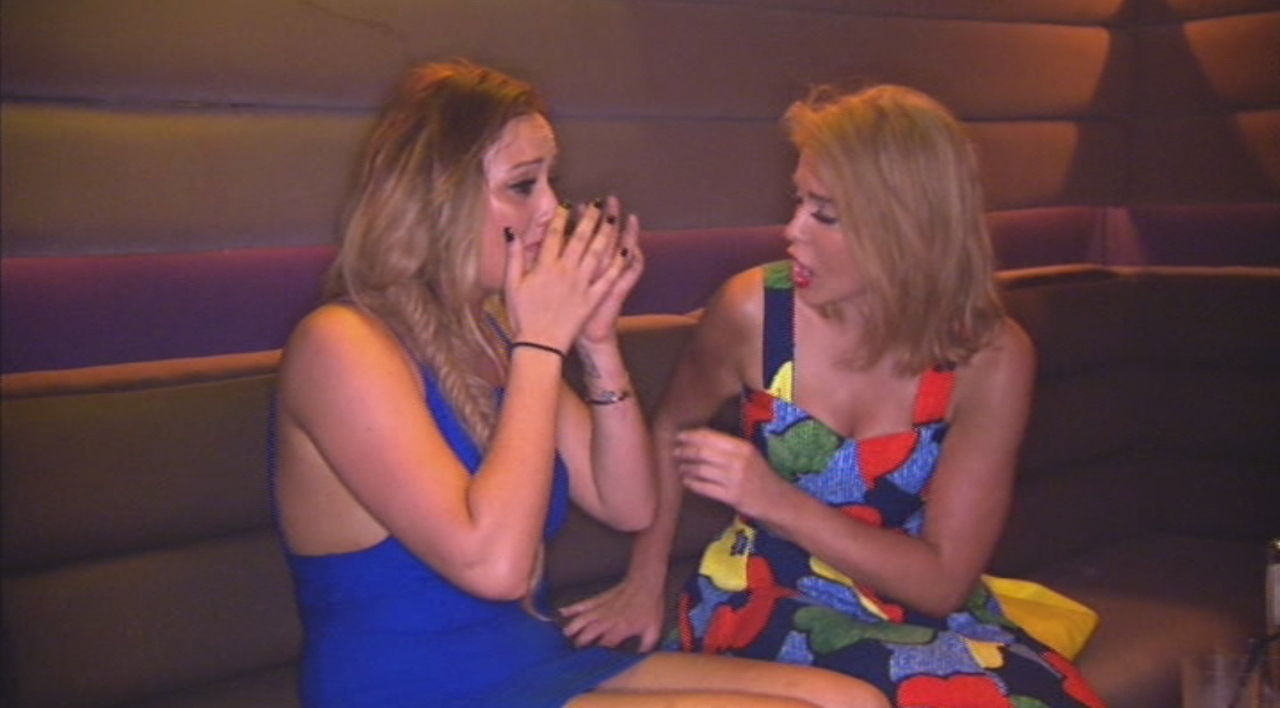 Charlotte: Things haven't been great with Mitch for a long time an' I don't wanna lie anymore. It's time I told someone what was really going on.
Gaz: Been a while since I talked to Charlotte. When I eventually speak to her about her relationship, it turns out, things aren't as good as I thought they were.
Charlotte: I feel like we could be hitting the rocks.
Gaz: With me and Charlotte, don't get us wrong I was never a knight in shining armour but if things are going wrong, I will always be there to make her happy again.
Vicky: Within about thirty seconds of Charlotte talking to Gary, she's already in tears. He's probably asked her for a f**king threesome, the insensitive pr*ck.
Gaz: I was talking to Charlotte about Mitch in a funny way and having a laugh with her. Vicky goes in there and makes her cry – well done Vicky!
Vicky: If you've got a questionable rash on your genitals, Gary's your man. Relationship advice? Eh-uh! 
Charlotte: Gary's always a touchy subject for Vicky because she either hates him or she's necking on with him. The fact that I told Gary about Mitch first and not Vicky hasn't went down well at all.
Also in tonight's episode, Queen Vicky has someone she wants to introduce to the group - her new man. Here's how the group take to Vicky's brand new squeeze;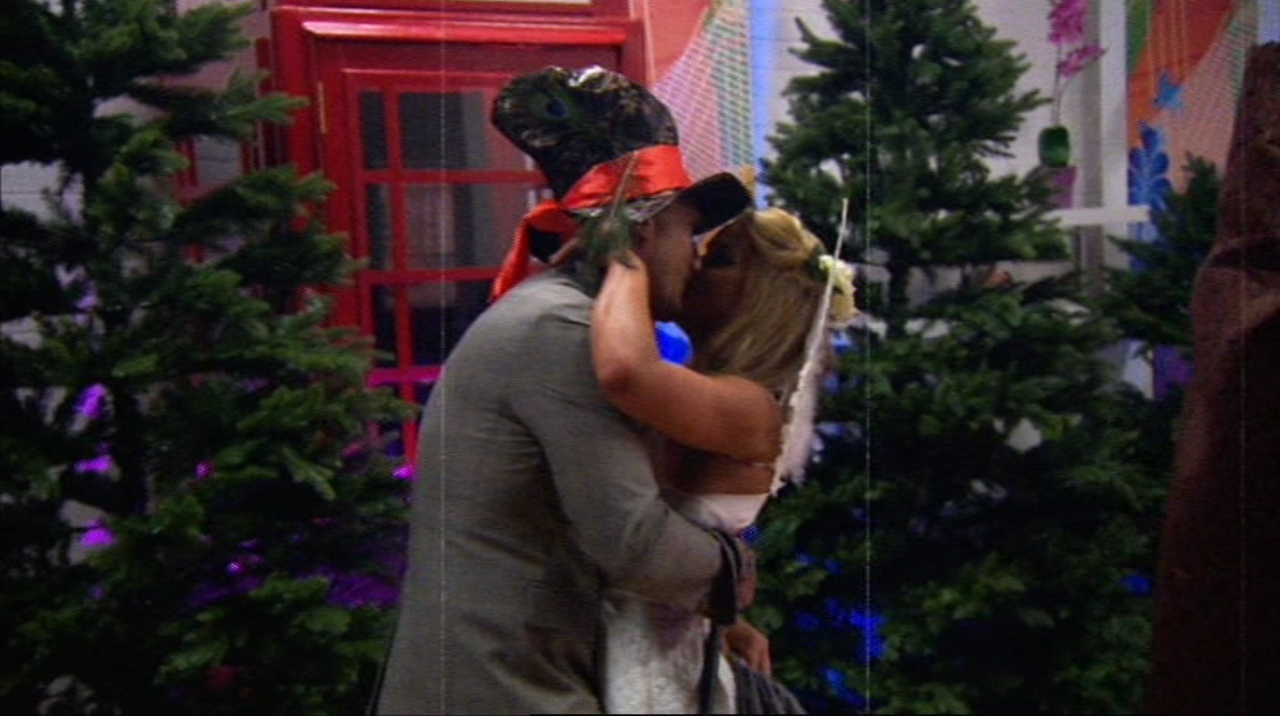 Vicky: Tonight is such a big night. This is the first night my lad is going to come to the house. Let's face it though, Geordie Shore and relationships don't go that well together.
Vicky: So tonight is the night I get to see my boyfriend and I've really missed him. I am so nervous – he's so important to us and they're a bunch of weirdos!
Vicky:  I intend on sitting in my little love bubble and punching anyone in the throat who tries to burst it.
Charlotte: Vicky's boyfriend arrives and I can't help feeling like it's a little awkward when someone like this comes in. No one knows what to do – do we just stare?!
Holly's birthday is fast approaching, so the Geordies prepare for her 'enchanted forest' themed party. Vicky has picked costumes for the house mates, basing her choices on their personalities, some of the cast are not fans of her choices;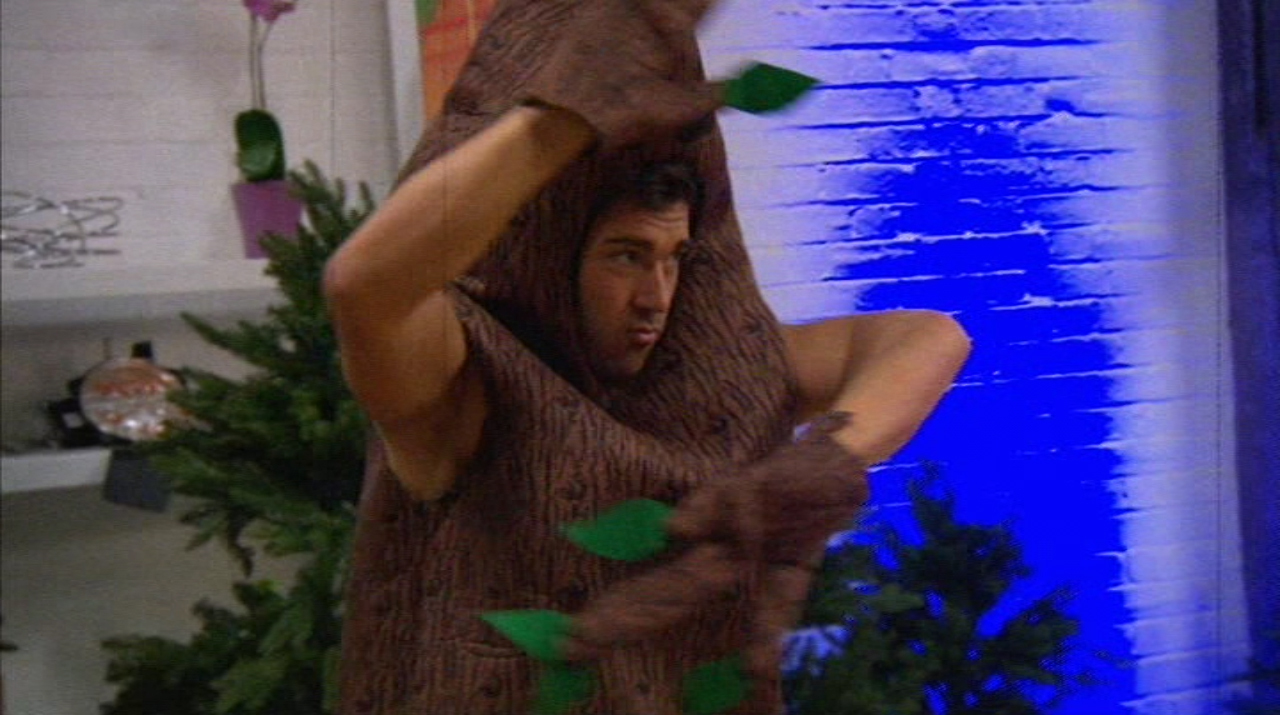 Vicky: I tried to pick costumes that would reflect people's personalities. So obviously Marnie is the evil sl*ggy fairy and James is a tree 'cause he's a bit of a sap.
Holly: I'm the birthday girl; I've got to look the best! I'm a unicorn, I'm a unicorn! I have a horn!
Marnie: I feel like a naughty, naughty, dirty fairy! Aaron might even get lucky tonight.
Scott: I'm absolutely bouncing for the house party tonight! Scotty T Minotaur!
James: Thanks a lot Vicky. I look like a giant piece of sh*t.
Things aren't going to be quiet for Aaron and Marnie anytime soon, as the volatile relationship heads into another row, when Aaron decides to invite another girl back to the house party. Marnie knows how to get her revenge and necks on with his best friend, Kyle, but this time she may of taken it too far;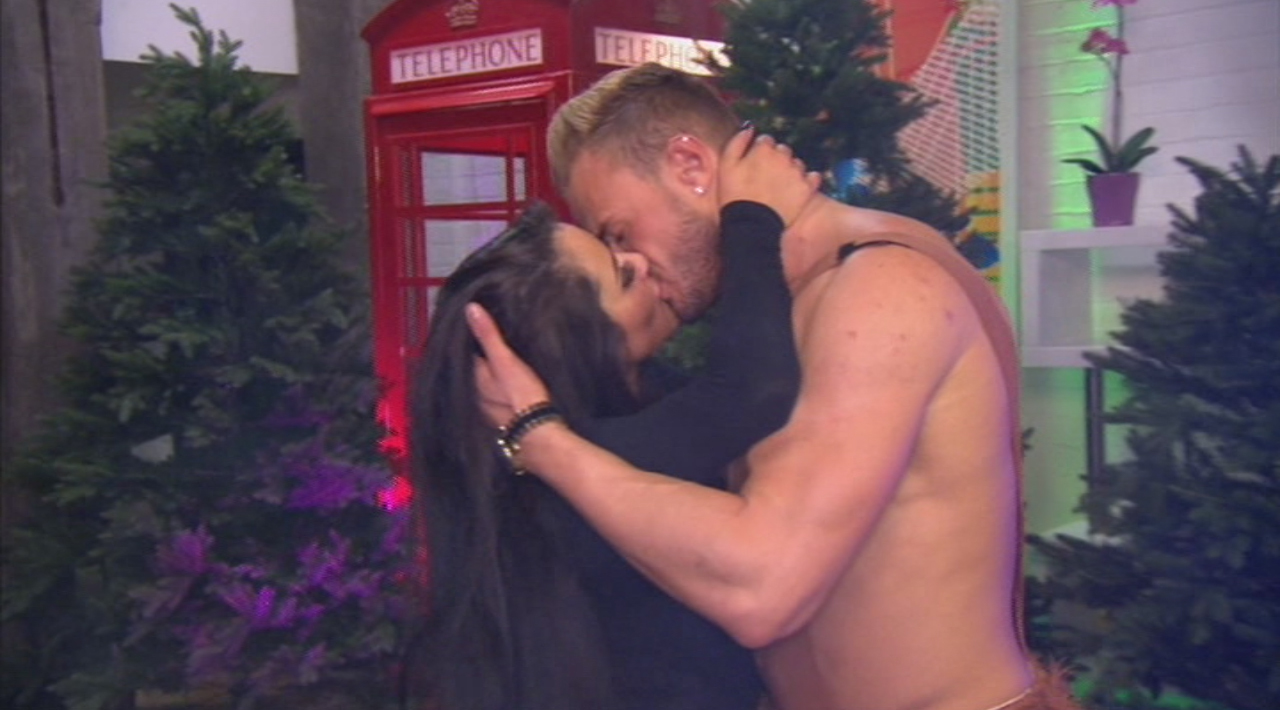 Gaz: I look up and see Marnie and Kyle necking on. Wow! For once I'm actually speechless.
Kyle: World War Three is about to be unleashed.
Aaron: Gary says that Kyle and Marnie just necked on. Are you f**kin' jokin'?!
Marnie: What is wrong with us?! I've just made everything ten times worse.
Holly: What the hell is going on? One, he's meant to be her best friend and two, he's meant to be Aaron's. They're both playing these silly little games and it needs to stop now.
Aaron: I know I invited that girl to the party but that wasn't an invite for Kyle to kiss Marnie. I thought we were mates.
Kyle: I can't believe I did that. It literally came from nowhere. It felt like I kissed my sister.           
Gaz: Kyle's apologising a million times and he actually looks like he's gonna to cry. Mate, I hope you do cry that's what you deserve for the f**k you just done. 
Aaron: I'm so f**king angry I'm smashing everything in the house. And I wish it was Kyle's face.
Charlotte: Hang on a minute. If everyone had just stuck to the people they were originally meant to be kissin' none of this would've happened. Thick!
Aaron: The f**king sly pr*ck is apologising over and over! You mean nothin' to me mate. F**k off!
'Geordie Shore' continues on Tuesday 4 November at 10pm on MTV.