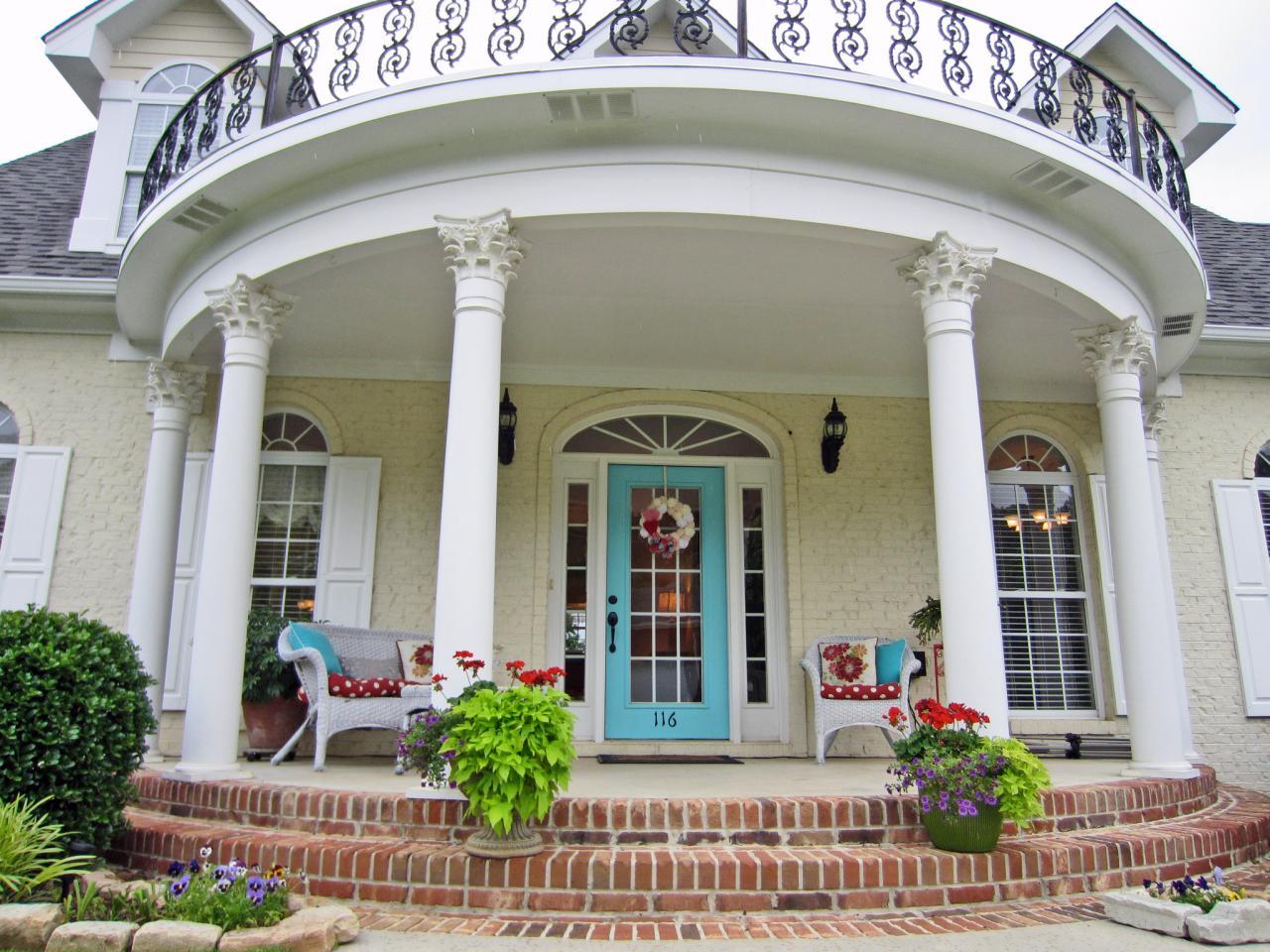 HGTV have announced that two brand new shows will join the 'House Hunters' franchise on the network in the coming weeks.
'House Hunters Pop'd' which will premiere on Friday, November 28 at 11p.m. ET/PT. This series will include irreverant tidbits, real estate trivia and witticisms about home buyers, locations and the real estate market.
'Tiny House Hunters' which will premiere Monday, December 15 at 10p.m. ET/PT. The show will air each weeknight and examines home buyers who are navigating the big world of small space living.
The new shows have been introduced to make the franchise more fun, with general manager of HGTV and DIY network, Allison Page saying;
"With House Hunters Pop'd and Tiny House Hunters we're giving our most popular franchise a fun spin. No one knows better how to slice, dice and expand the House Hunters concept than we do."