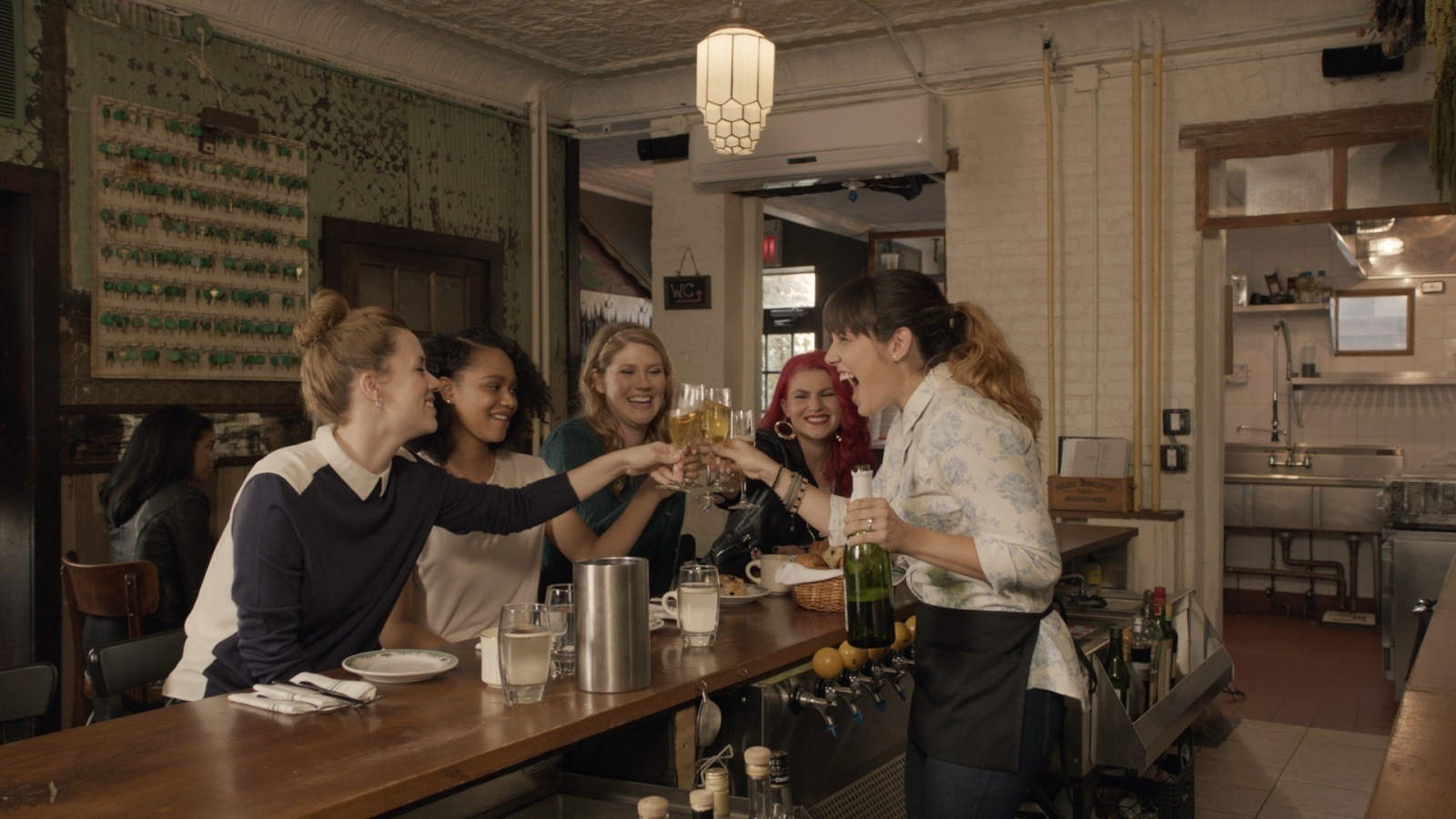 MTV are presenting a special episode of 'Girl Code' on Tuesday, November 25 at 11.00pm ET/PT. Cast member's of both 'Awkward' and 'Faking It' will appear on the show, as well as girl group Fifth Harmony. Ashley Rickards, Beau Mirchoff, Brett Davern, Molly Tarlov, Jillian Rose Reed and Greer Grammer from 'Awkward' will appear. As will Katie Stevens, Rita Volk and Bailey De Young from 'Faking It'. Both drama's end their current season's on the same night.
The season four finale of MTV's critically acclaimed series "Awkward" airs Tuesday, November 25th at 10:00pm ET/PT. Senior year at Palos Hills High School has had its ups and downs, and the countdown to Spring Break is finally over. The scandalous spring break includes plenty of sun, sand, secrets and shenanigans to go around. Check out a sneak peek here.
In the "Faking It" mid-season finale airing Tuesday, November 25th at 10:30 p.m. ET/PT, Amy and Karma have an epic fight. Liam gets promising news about his future. Lauren discovers her relationship isn't what it seems, and Shane crosses a line to get what he wants. Nicholas Brendon to guest star as Jackson. Check out a sneak peek here.
"Awkward" season five and the second half of "Faking It" season two will return in 2015.