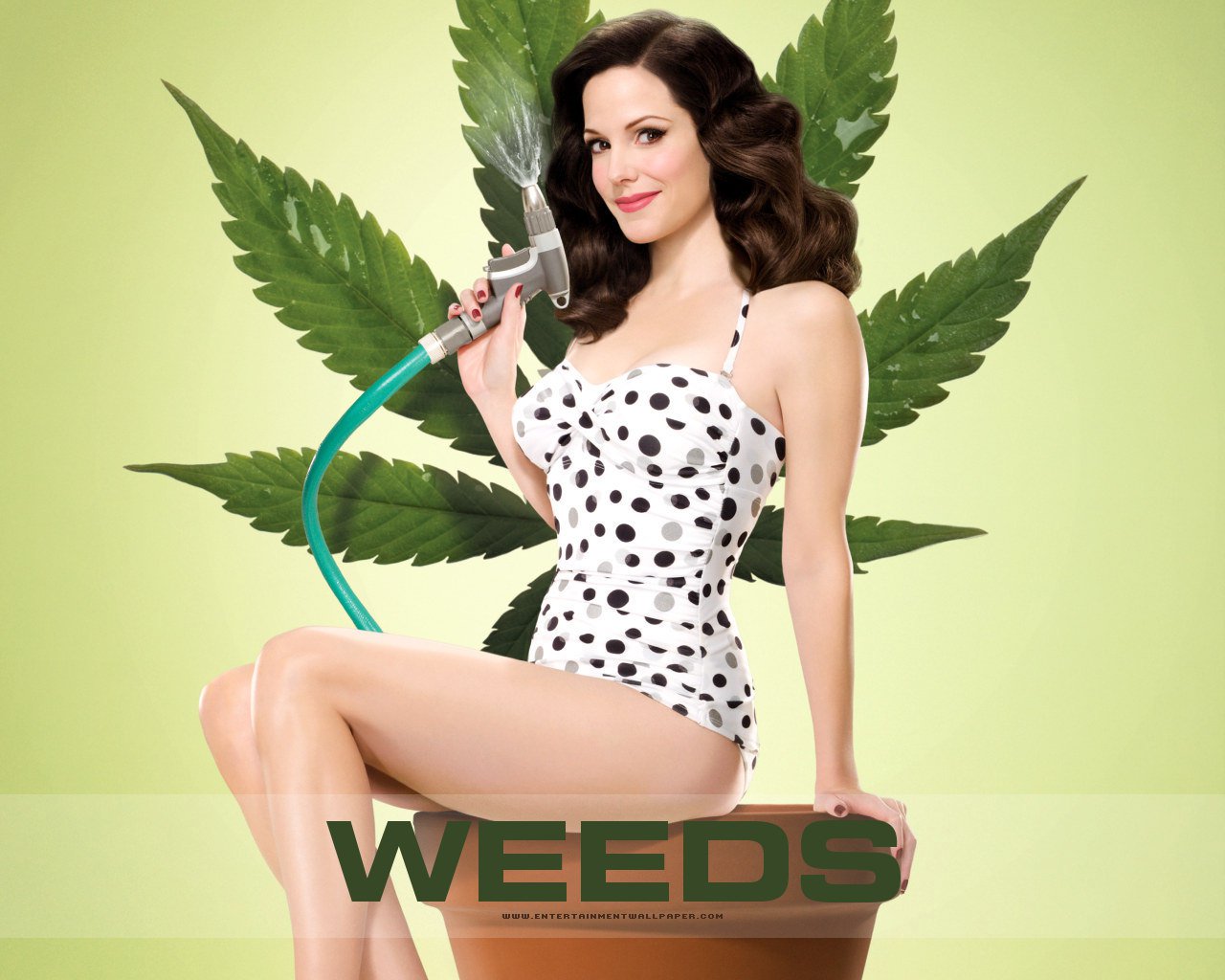 Hello TV Ragers, and welcome to your semi-regular update on all the pilots, renewals, and cancellations that have taken place since the last issue was published. As I promised yesterday, here is the other half of all the announcements made since upfronts week in May. Let's get started with:
ARRIVALS
Masters Of Sex, Showtime - This show is based on a non-fiction book of the same name, and stars Michael Sheen as gynecologist and researcher William Masters, alongside former Party Down star Lizzy Caplan as his one-time wife and research assistant Virginia Johnson. The Masters-Johnson team did pioneering work in the field of human sexual response, as well as the diagnosis and treatment of various sexual disorders and dysfunctions.
Ray Donovan, Showtime - This series stars the very talented Liev Schreiber (making his regular TV debut) as the titular character, a Los Angeles based "fixer" to the rich, famous, and powerful. Unfortunately, the one thing he can't fix are all the problems caused by his "Southie" family back in Boston. Southland producer Ann Biderman created the show, and heavyweights such as Jon Voight and Elliot Gould will play supporting roles.
RETURNS
Doc McStuffins, Disney Junior, Season 2 - "Dottie "Doc'' McStuffins is a nurturing 6-year-old girl who cares for stuffed animals and toys in her playhouse clinic. When she puts on her stethoscope, something magical happens -- toys, dolls and stuffed animals come to life and she can communicate with them. Whether it's loose stitching, low batteries or a blow-up toy that has sprung a leak, Doc and her friends are there to fix up the stuffed animals and toys." I took this description from our show page at TVR. I don't have any kids, so this show obviously is outside my viewing sphere, but as I've said before, I cover everything.
The Jerry Springer Show, Syndicated, Season 22 - Here's my final thought: When people keep watching The Jerry Springer Show for over two decades, it just proves how fascinated we all are by train wrecks. You don't want to look at the horrible people, but you can't turn away. Take care of yourselves, and each other.

Maury, Syndicated, Season 22 - Wow. Over 20 years worth of paternity and lie detector tests. You'd really think people would stop agreeing to come on the show and be humiliated already, but the glow of being on TV is a powerful intoxicant.
My Big Fat American Gypsy Wedding, TLC, Season 2 - I don't have much to say here. It's a reality show about the American Gypsy community, and their sometimes lavish weddings. This is either you're kind of thing, or not.

Shake It Up, Disney Channel, Season 3 - This teen sitcom follows best friends CeCe Jones and Raquel "Rocky" Blue, whose dreams of being professional dancers come true when they are hired to be background dancers on popular local dance show Shake It Up Chicago. The third season will see the departure of regular cast member Kenton Duty.
The Steve Wilkos Show, Syndicated, Season 6 - I still find it hard to believe that we not only live in a world where the bald security dude from Jerry Springer got his own talk show, but it's still airing after five years.
DEPARTURES
Spartacus: War Of The Damned, Starz, Ending After Season 3 - While we still have one more season of Spartacus slaughtering Roman soldiers to look forward too, producers have announced that the upcoming third go-around will be the last. Series creator Steven S. DeKnight maintains that this decision is about going out while the show is still great, but most fans seem to be of the opinion that Spartacus has many great years left in the tank. I'm sure Starz doesn't want one of its biggest hits to end already either. I can respect DeKnight's reasoning, but it appears that he is disappointing practically everyone with this move.
Weeds, Showtime, Ending After Season 8 - It seemed like it might run forever, but Showtime has announced that the upcoming eighth season of Weeds will be its last. The show revolved around widowed single mother Nancy Botwin, who is forced to get into the weed business in order to support her family. Of course, anyone who watches a show like Breaking Bad will tell you that once you go down the criminal rabbit hole, its never very simple to get back out again. The seventh season finale ending on a cliffhanger that teased Nancy's death, and I guess we'll see this July if the man behind that scope was a good enough shot or not.

And that's all for this edition. I'll be back tomorrow with another edition that will cover the other half of the announcements made in the last month. See you then.