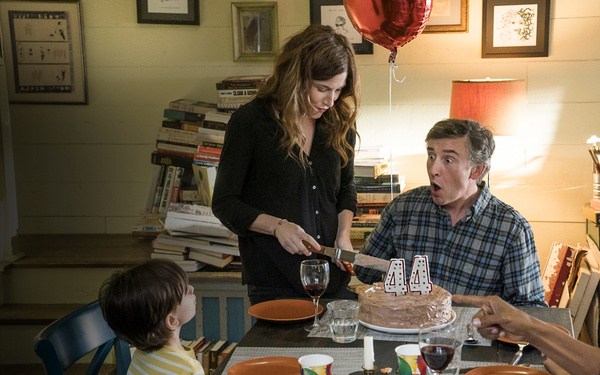 Showtime has canceled Happyish after just one season.
The show's original star, Philip Seymour Hoffman, passed away just weeks after filming the series' pilot episode which led to an extensive casting search with Steve Coogan being selected to replace the late star in the leading role. 
The pilot episode was refilmed with just a few of the show's original stars, including Kathryn Hahn, returning.