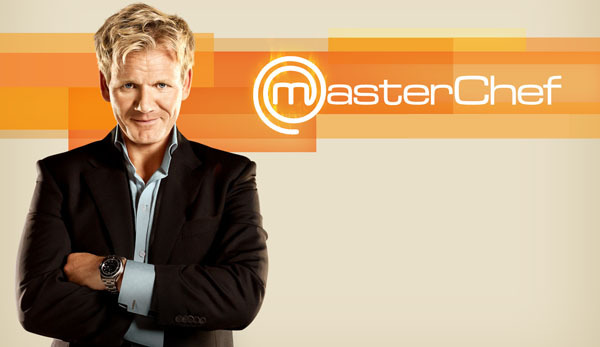 Gordon Ramsay has signed a new two year deal with the Fox network. 
He tweeted today: "Will be a busy couple years … Just signed 2 year deal with FOX to do at least 80 more hours of television!" 
The popular British chef has been working with the network since 2005. For Fox, keeping Gordon Ramsay was a massive priority following the upcoming final season of American Idol. The chef is responsible for three of the network's longest running shows which are MasterChef, MasterChef Jr. and Hell's Kitchen. Kitchen Nightmare recently completed a 10 year run on Fox.