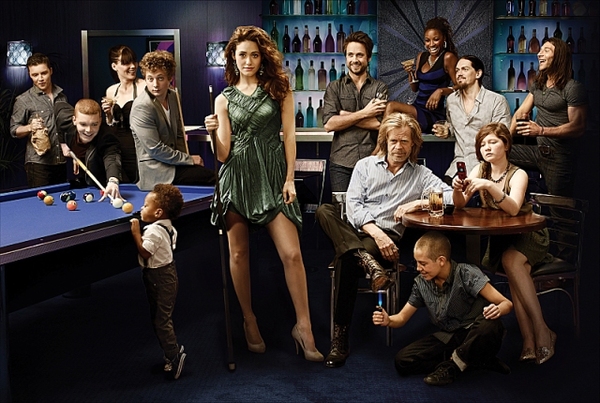 Showtime has announced at the Television Critics Association's winter press tour that it has renewed Shameless for a seventh season.
The sixth season recently begain to air and it kicked off with its most-watched premiere episode.
Showtime president of programming Gary Levine said in a statement: "Shameless has clearly resonated with audiences as evidenced by their steady growth on Sunday nights over the past six years. We are extremely pleased with the creative work being done by John Wells, Nancy Pimental and the entire cast, producers and writers and we so appreciate Shameless' clear and distinctive voice."