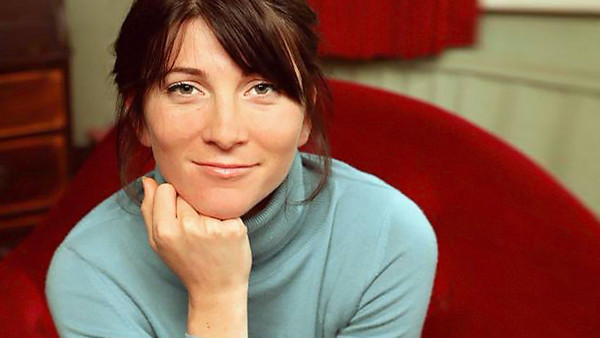 Eve Best talks about playing Anna Clayton on Stan Lee's Lucky Man. The show can be see on Friday nights at 9pm on Sky 1 from January 22nd.
Who is Anna Clayton?
Anna is Harry's estranged wife. When the story opens, Harry has lost everything they own and she has thrown him out of the house. Deep down they clearly love each other very much. But until Harry's gambling problem is resolved she can't have anything to do with him.
How does Anna and Harry's relationship evolve as the series continues?
Anna is a top lawyer and crosses paths with Harry in a professional setting. Their relationship becomes muddled by the arrival of Governor Julian [played by Sendhil Ramamurthy], though the case Anna and Harry are both working on keeps their private and professional lives very much intertwined. Anna sees Governor Julian as the polar opposite to Harry. He is charming, suave and calming and makes assurances that are attractive to Anna when compared to Harry's apparent chaotic way of being. On an emotional level, this is something that Anna is craving.
What was your reaction on reading the scripts? 
I love the premise of this being a crime drama with a difference. It has a surreal quality to it set against a slightly heightened backdrop of London. What was also appealing is that it questions the notion of luck. It is something that we all wonder about: do we make our own luck and decide our destiny and to what extent do we control what happens to us. These are questions we ask ourselves every day.
How would you like the audience to react to the drama?
I think it comes back to this concept of luck and how we can shape what happens to us by having a positive attitude towards whatever comes our way. It feels that having that thought would be a really good thing to come away with, as well as having a great hour of thrilling TV with action, stunts and romance thrown in and everyone really thinking and having conversations about how to be, and how to live.
What three words best describe Stan Lee's Lucky Man?
Sexy, gripping, tantalising.