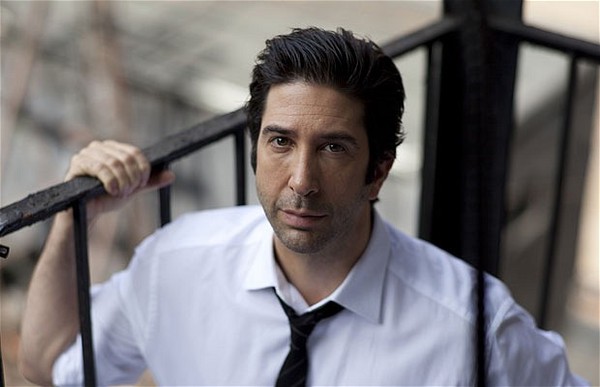 David Schwimmer and Jim Sturgess are set to star in AMC's new drama series Feed the Beast.
David Schwimmer will play Tommy with Jim Sturgess playing Dion and they are a couple of friends who are more like brothers. Dion is unable to stay out of trouble and they are close to losing everything. A pipe dream of opening a restaurant in the Bronx is all they have left if they are to turn their lives around before it is too late.
The series is based on a Danish series created by Kim Fupz Aakeson and produced by DR Broadcasting.
Clyde Phillips who will be an executive producer on the show said: "David and Jim are each incredibly talented actors whose careers span theater, film and television. But more importantly, they both possess an inherent honesty and vulnerability in their craft which are essential in the flawed characters of Tommy and Dion. Their grasp of the story, and their respective characters' journeys, is something I'm very eager to dive into with them."