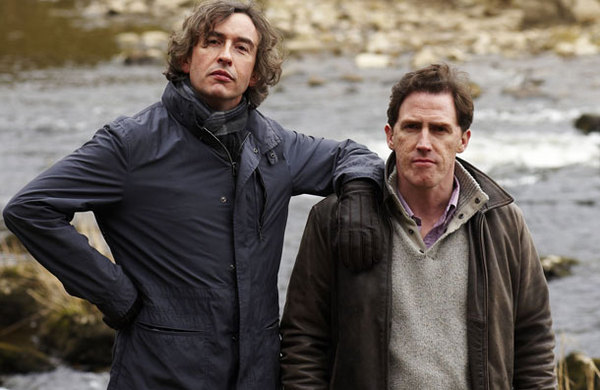 Sky Atlantic is to show the third series of multi-award-winning comedy series The Trip, starring Steve Coogan and Rob Brydon. 
The Trip to Spain sees the fictionalised characters on another culinary quest as they take part in a road trip from the North Atlantic to the Mediterranean coast as they look for new gastronomic adventures.
The first two series were shown on BBC TWO.