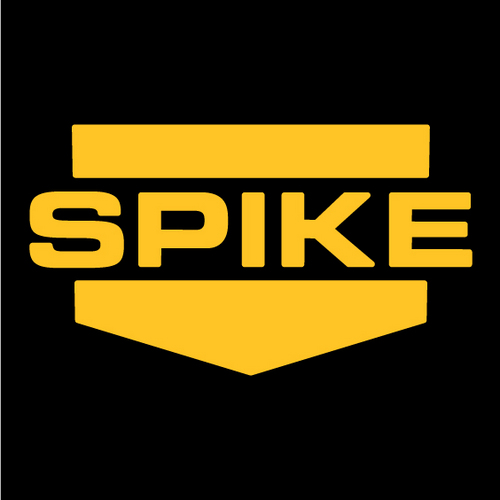 Spike has ordered a production pilot from Dimension Television based on the classic Stephen King novella, The Mist.
The original scripted series features a seemingly innocuous mist that covers a small town and creates immense havoc. This will be the first production pilot for a Spike scripted dramatic series since the network's shift towards general entertainment.

Christian Torpe serves as the Executive Producer for Spike's "The Mist." Torpe created the successful show RITA in Denmark, now in its fourth season, and has developed programming for both Showtime and AMC.

Sharon Levy, Executive Vice President, Original Series, Spike said: "We are thrilled to join forces with the incredibly creative Christian Torpe and Dimension Films to develop Stephen King's enthralling novella to a compelling series unlike anything else on television."

Bob Weinstein, Co-Chariman of The Weinstein Company said: "We are excited to be in business with Spike on their first scripted production pilot and working with the very talented Christian Torpe to further explore Stephen King's classic novella and bring this riveting series to television audiences."