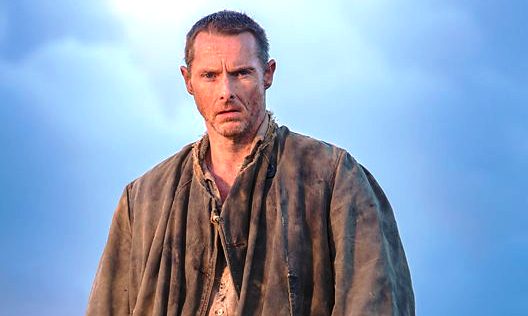 Sean Harris, Yetide Badaki and Bruce Langley have been added to Starz's American Gods cast.
American Gods is written by acclaimed fantasy and science fiction author Neil Gaiman. The central premise of the series is that gods and other mythological figures are real in the modern world, but their power and influence depends on the belief of humans.
Ricky Whittle, Ian McShane and Emily Browning have already been cast on the project.